Putting up a good quotation demands prudence and good costing approach. The ability to calculate the cost and the quantity for each line item needed.
Today, I went to the market for an updated price-list for both profiles and accessories needed for the new job that I'm pursuing.
I took my time to calculate the cost, the quantity of each material needed for the assembling etc.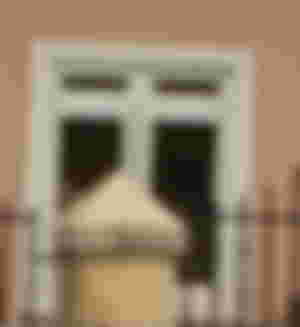 I also spent quality time online with my clients as I tried to make good suggestions to him. I passed most of the informations and data through WhatsApp.
It's my duty to reason and to pay much attention to the demands and claims from my client and to give a professional advice when it's called for.
I'm happy to see my client adhering to my suggestions and advice concerning his choices.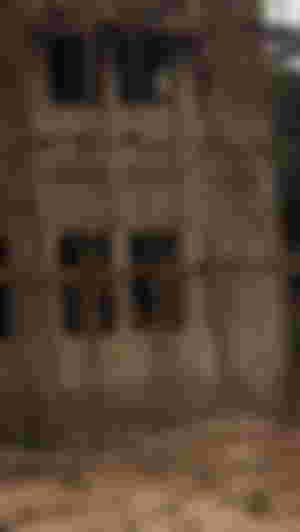 I'll submit the the quotation tomorrow via email 📧
I'm optimistic about winning the job. It's sad to see how things are getting more costly day after day as a result of the pandemic, the cost of materials has passed 150% increase. We don't know when all these will end, but we should be hopeful.
Thanks for coming around today.
Sponsors of Maxdevalue.BCH