Welcome to my blog page friend. How was your own activities of the day?
Mine was exciting because I continued from where I stopped yesterday.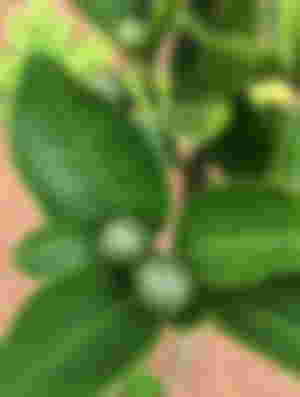 Let me quickly show you this orange tree at my compound. This is the third update that I'm bringing to you here on my blog; the first was when I purchased it 5 months ago. The second update was when I wrote on how it survive hard times that made me think that I've lost it.
It later survived the scourging dryness and became happy again. I bought this orange tree from a friend who is into permaculture, I adopted with $5.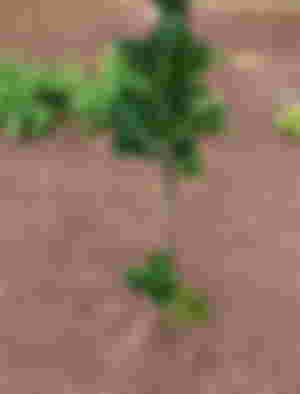 My friend assured me that I'll eat from the orange tree this same year. I'm glad to see that he wasn't hyping anything then. The orange is drawing my neighbors attention considering it's tender age but yet producing fruits already.
I helped my orange tree to survive dryness during the unusual August-brake through applying what is known as vertical mulching with biochar and chicken compost.
Vertical mulching is a process of digging holes around seedlings, and filling of those holes with biochar and fertilizers.
To understand the process of vertical mulching, you may want to view this little YouTube video on vertical mulching.

Thanks for reading through. I hope you've gained some insight from my activities somewhere in Africa. If not for anything, you've seen how you can help a dying plant revive through vertical mulching and watering.
I'm still your friend Max.
Sponsors of Maxdevalue.BCH