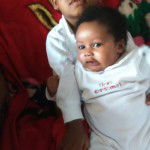 You couldn't celebrate your birthday because of covid, yet we wish you all the best son.
Do not boast about tomorrow, for you do not know what a day may bring. [Proverbs 27:1 NIV]
Indeed no body knows about tomorrow's package for him or her. But we all would rather be optimistic about tomorrow.
That's the message that I received from Golden Censer after praying for my son on his birthday 🎂 which happened few hours back.
12-12-2020 Marks his 6 year with us. He is a blessing to my family. Brilliant and humble from childhood.
We couldn't invite much of our friends to join us because of pandemic and also because we do not elaborate things as birthdays and it's associated parties.
His wellbeing is my chief concern, and I know that he'll become a fulfilled achiever in the future. He'll contribute in making this earth a livable place for generations.
Please friends, help me and wish him all the best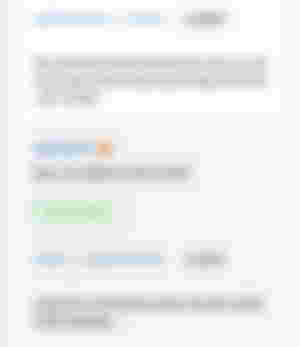 Do you believe in luck and wishes? Do wishes always come through? I'm not an expert on these things, but I prayed for my son on his birthday and also wish him well.
For me, opening a Bitcoin Cash wallet for him would be a great gift so that we can hodl some BCH for his future and education. For me, it's more like opening a bank account for his education.
Let me have your own suggestions because. Thanks for supporting my son David.
Sponsors of Maxdevalue.BCH