Bitcoin Cash community found in Nigeria.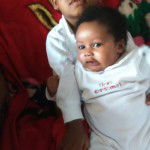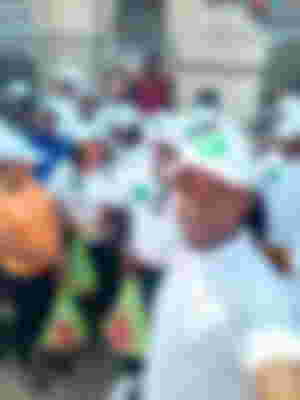 Over the course of my little time in Bitcoin Cash ecosystem, I was opportune to share my experiences with my entire community in Nigeria, West Africa. Recently, people started calling me 'the unstoppable entrepreneur', but my life has been about learning better ways of living; and Bitcoin Cash is one of the ways when it comes to P2P electronic transactions.
Bitcoin Cash is borderless currency that has enabled me to surmount many life challenges facing me as individual, my family and my entire community.
I came to that conclusion that the best way to fully benefit the world around me is by extending the power of Bitcoin Cash to everyone around me through extensive campaign and real sustainable life changing projects.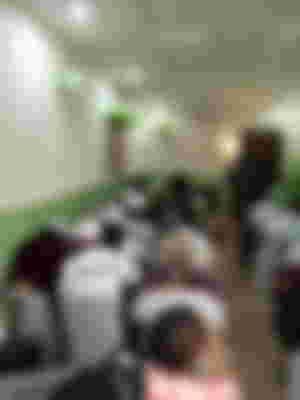 One thing about Bitcoin Cash is that once one is found in the community, it keeps one very busy doing good things. This update should have come earlier than now, but I've been busy doing so many other good things that are powered by Bitcoin Cash; I've been busy with Bitcoin Cash organizational work around the continent of Africa, thanks to all our Bitcoin Cash family members around the world that has been working tirelessly with me. Your support is amazing.

We recently launched the first Bitcoin Cash house in southeast Nigeria which is part of my Flipstarter projects. It was built and formally introduced to the community to ease the burden of running around for skill acquisition centers from my community members especially the youths. The house is also a place where food and farm produce from BCH farm shall be displayed and be accessible by community members. The produce shall be exchanged more with Bitcoin Cash from community members that has been trained on how to buy and sell using Bitcoin Cash.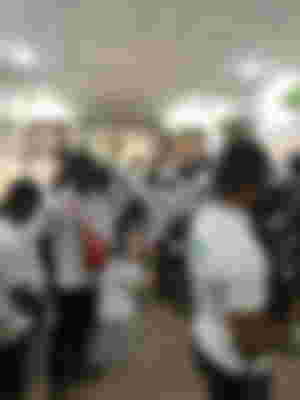 We've started utilizing this house which was launched in December 2022. We've scheduled meetings and workshops that aims at passing informations and Bitcoin Cash awareness to my community and the entire state. Many professionals, entrepreneurs, traders, merchants attended the opening ceremony of Bitcoin Cash house and it associated minimart.
This is grassroots campaign method that is highly effective and going on right now in my community. I'm glad that we're able to form a recognized Bitcoin Cash community with vibrant people that are willing to participate in building a stronger Bitcoin Cash ecosystem in Africa.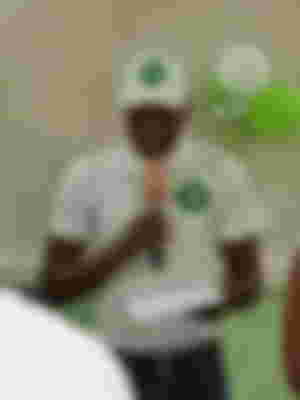 I tried as much as possible to pass across to my community most of the things that I'm privileged to learn and to do with Bitcoin Cash. In my opening remarks, I introduced hundreds of entrepreneurs to Bitcoin Cash world of possibilities using myself and many successful international Bitcoin Cash community members as examples of what they could become and achieve if only they'll be willing to access this borderless digital money with all the services that it's creating around the world.
Up till now, I'm still learning and trying to grasp from many opportunities from this sound money which can send anywhere in the world, almost for free. I tried passing these informations about Bitcoin Cash to all our invitees, merchants, entrepreneurs and other professionals that attended the program
"With Bitcoin Cash, you can send money to anyone, anywhere in the world, 24 hours a day, 365 days a year. Like the Internet itself, the network is always on. No transaction is too big or too small. And you never need anyone's permission or approval"
Now that there's no adequate cash flow in my country and peoples money are becoming inaccessible, food scarcity is everywhere and there's no money to buy food. Bitcoin Cash House, Bitcoin Cash Farm, and other services we built together are now becoming tangible remedies for people in my rural community.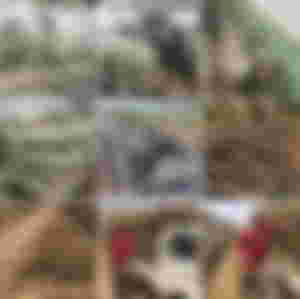 Recently in my country, people find it difficult to get their fiat money to buy food from the market, because of this horrible situations, it became obvious that alternative means of survival are paramount, and this is exactly what Bitcoin Cash ecosystem has gone ahead to provide for my community through our collaborative effort.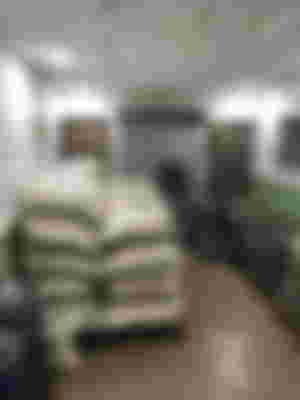 These are projects and plans that we started building from 2022 not knowing that it'll stand out to save lives at this critical and crazy moments.
My community is shielded to a greater extent from trauma associated with this biased economical system ravaging people's lives. Bitcoin Cash farm, house, and minimart has produced and made available tons of food and provisions, sustainable water supply and other services accessible with Bitcoin Cash since people's fiat money has been denied them.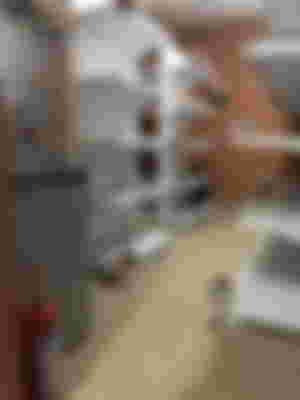 Many merchants offer discounts for paying in Bitcoin Cash, because it eliminates credit card fees and helps grow the adoption of this new payment system. This is exactly what we're practicing here, it was hard for me initially to convince some merchants and business men and women in my community to adopt Bitcoin Cash and digital money transactions until we're able to establish our Bitcoin Cash store where the whole community can comfortably express themselves buying with Bitcoin Cash at unbeatable discounted prices.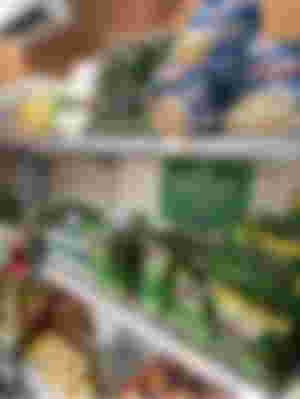 Storing and managing tokens on a blockchain provides greater transparency and integrity than traditional forms of asset accounting and trading. Bitcoin Cash supports token protocols that power a variety of projects, and it is easy to create your own token backed projects.
Bitcoin Cash is a permissionless, open network. It empowers you to engage with your fellow human beings without intrusion. It's tested and proven by Bitcoin Cash community within my local community. It's decentralized, voluntary, and non-aggressive.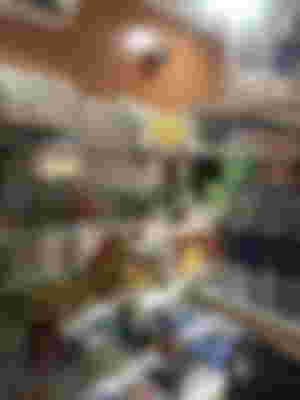 We've covered a lot in our local community through grassroots campaign and real-time exposure; making transacting with Bitcoin Cash a normal lifestyle. We'll continue to expand in our workable adoption strategies that will eventually open the eyes of everyone around us.

BENEFITS FOR MERCHANTS
The network fee for a typical Bitcoin Cash transaction is less than one penny. If you want to convert your BCH into fiat currency, such as US dollars, you can do that through merchant processors for a cost that is still much lower than credit card processing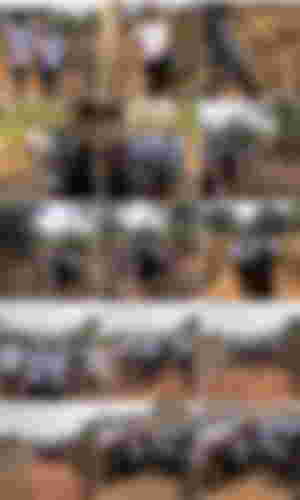 We shared ourselves in groups, making sure that we covered our local community with Bitcoin Cash awareness and the invention of Bitcoin Cash house, farm, water/water tanker and minimart in the community. We took time teaching them how to use their phones, installation of Bitcoin Cash mobile wallets and the process of transferring money from person to person.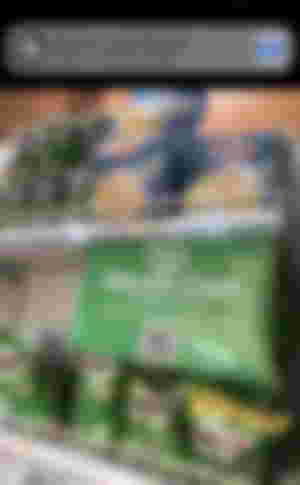 Our invitees expressed their satisfaction over this development that has come to change their old way of doing business By accepting Bitcoin Cash. Follow me on my Twitter handle where I'll be posting some short videos of their testimony @IfyAnyachor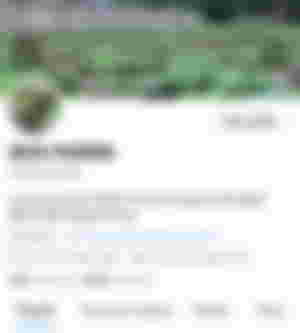 Remember, I couldn't have done much without someone like you! Thanks for being encouraging in every way.
I'm still that your humble Bitcoin Cash farmer, an entrepreneur and a friend Max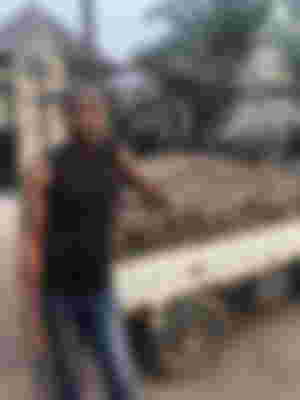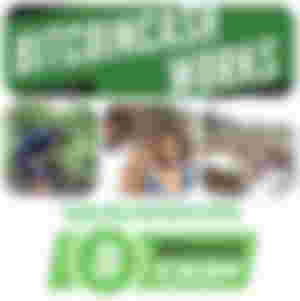 Sponsors of Maxdevalue.BCH