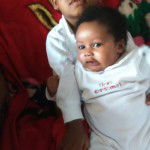 I'm glad to bring this update on my water project in Nigeria, West Africa. This is approximately a week after I put up the first article about the progress of this water project.
There is huge progress at every side irrespective of many challenges lol 😆
@emergent_reasons once told me in one of my discussions, he said that "there's always a next problem" and I think he's right.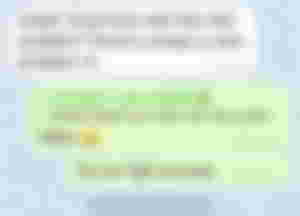 So in this article, I'll let you know the progress we're making as well as challenges that we're encountering.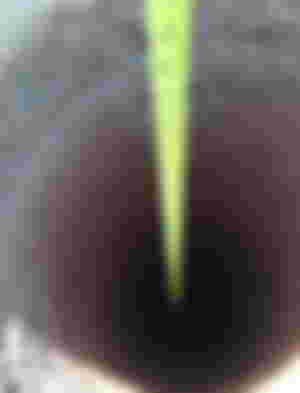 As of the time of writing, the depth of the deep well has reached 50ft down, we've passed many layers of soil, with their unique characteristics. It's not possible to see people inside the well anymore unless with a touch light.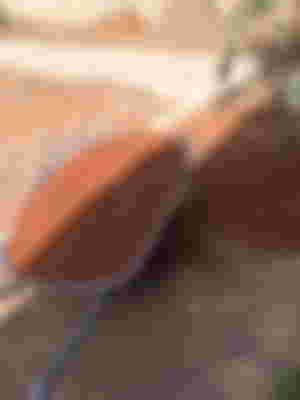 The above is the first layer of soil that we encountered.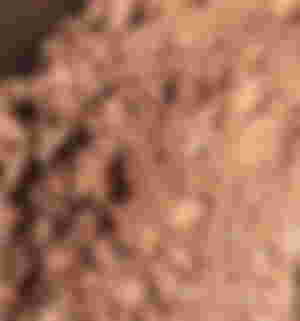 This is the second soil layer, I don't know the actual name for it, but it's sticky and gummy, I've known it as mud soil. At this stage, it's more easier for the workers to dig when compared to the first layer.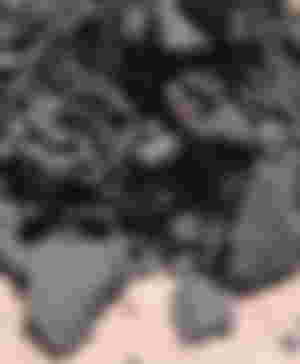 At this stage, the ground is wet and sticky. It takes the whole day without covering up to 5ft deep. But we're focused, we expect to hit underground water soon, but there's no guarantee for that yet, it's very difficult to drill water in this part of the world.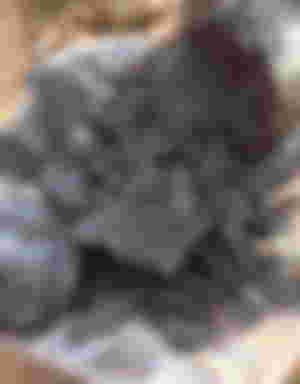 The 4th layer is purely coal. If you research about Nigeria, West Africa during their colonial period, you'll understand that the main mineral resources that helped Nigeria economically was coal that resides in Enugu; the southeast region of Nigeria. Enugu is my state of residence and that's where this water project is ongoing. Coal and high mountain 🏔 are the main reasons we lack potable water. The meaning of Enugu state is 'a state at the mountain tops'. This is where we are.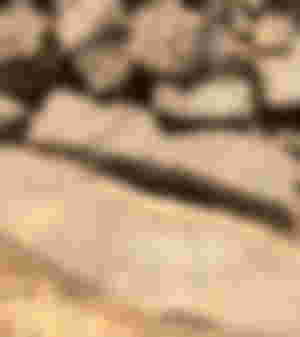 As I'm making progress in my water project, there're also challenges that I'm facing right now. The 5th soil layer turned bad! We reached to this massive underground rock which is a trait to our success right now. I've tried to encourage my workers to continue pushing, but the truth is that it's quit challenging. The rock has damaged many of their tools ⚒. Remember, we're not yet exposed to modern technologies to tackle such heavy rock at such deep hole 🕳 level
At this stage, no one is happy, the company working for me is considering defeat as they beginning to think they may not win the battle. They tried to crack out some chunks out the rock, but could there be hope? Let's wait and see. If we can't reach to water level, it means that the deep well may not sufficiently serve it's purpose especially in dry seasons as this.
For me, I'm not giving up at all because I believe that there's always a solution to every problem. I've started making other plans in case the digging company should consider defeat.
I'm starting an underground reservoir that can store up to 25000 gallons of water. This underground reservoir isn't in my previous plan. But I'm doing this so that I can be able to store rain water enough during rainy season. I'm also doing it to store water that will be coming from the deep water well during rainy seasons. The truth is that we can still get water from that deep water well during rainy season (assuming we lost the digging to the rock).
So, in rainy season, I can filter and purify both the rain water and deep well water, and store both in the underground reservoir which we can serve our community during dry seasons.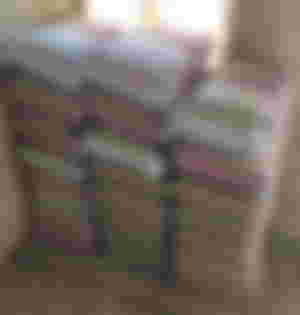 My country is almost at a halt economically due to border closures, current recession that we're into, lockdown from the second wave of covid-19, and inflation.
This means that materials needed for the project are very costly; in fact I'm afraid that the fund and disbursements as stated in my business plan may not be enough again because of scarcity of materials. Last year before the project was commissioned through a BCH loan, we used to buy a bag of cement for around $5 but now it's sold for $10 per bag, same applies to other materials.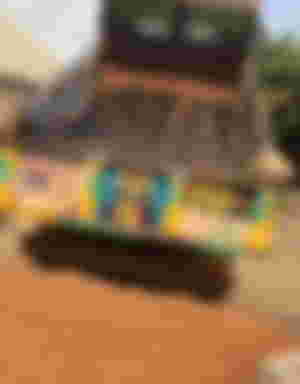 I purchased tons of sand which shall be used both in molding solid blocks for the project and for other concrete and construction work in confine with the water project.
More update on the underground reservoir and deep water well will be available in few days.
Do I still need your support? Absolutely yes! And please, help me spread this article on Twitter and other social media.
Thanks for your support!
Sponsors of Maxdevalue.BCH