Welcome To Mary's Place Of Residence!
In the midst of all the monsters, your new narrator is hiding out! Kidding!
Hello everyone! I'd like to share a little about myself with you all. Mary Joy Salomon is my name, and I come from Cagayan de Oro City, the City of Golden Friendship, a city of Bloom, in Blossom, and in Boom. When it comes to my immediate family, I am the youngest, and I have an older brother who is currently working on a cruise ship. It is because of my family that I am able to pursue my goals. In November of 2015, I left Cagayan de Oro, Philippines, to work in the Queen City of South Cebu City, which is now my second home.
My friend Sophia introduced me to this platform.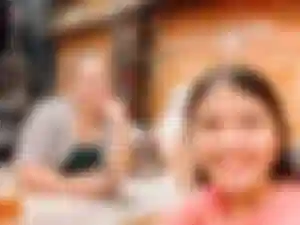 Our employer, Convergys, is now known as Concentrix in Cebu. Sophia and I worked there together. In 2015, I graduated with a Bachelor of Science in Technology Communication Management and got my first job out of college.
Sophia is one of the new acquaintances I've made since moving to a new place and adjusting to a new life away from my family and hometown. Having worked for Convergys for a year, I made the decision to leave the company for family reasons and then apply to another company in the Business Process Outsourcing (BPO) field that was nearby. I've been working in this field for almost five years now.
For the duration of my career, I've found that the best way for me to unwind and de-stress after the demanding 40-hour workweeks is to spend time with loved ones, travel, and visiting hotels.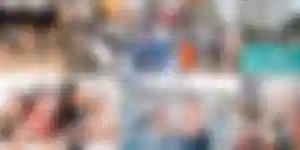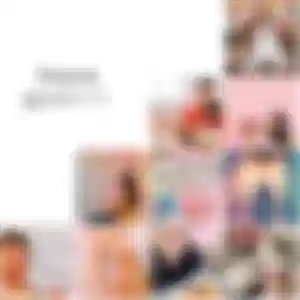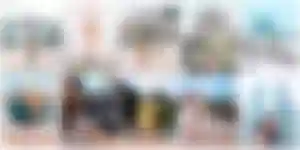 Soon, we'll be building our own house, and I can't wait to furnish it, buy new appliances, and put my personal stamp on it. As well as visiting countries in Southeast Asia and Europe. The sight of stamps in my passport brings me great joy. This year, I'm excited to share more stories and experiences with you about everything I do, from visiting new cafés to checking into hotels and traveling around the world to spending time with my friends and family. I'm looking forward to making new friends and forming a new family here, and I'm looking forward to our engagements as well.
Thank you for making it this far and taking the time to stop by. When it comes to revealing more about myself, I'd rather wait till my next post.
I can't wait to learn more about this platform, and if you have any thoughts, please let me know. It means a lot to me. Let me know if you have any questions!