Hi guys! I just want to share something that i really feel right now. Well, siguro dala na din ng mood ko na i am thinking about those times way back before. Today is sunday, before every sunday i am always going out. Because its a family time. Oh well i don't have a family yet. Because i am not married with a man. And to my 25th years of my existence here in the world i never had any plan to get married with a man aside that i am belong to LGBT community. and besides i never had any bf. No kiss no touch or dating with a guy.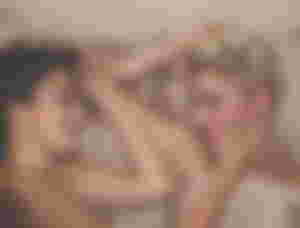 I always think about of traveling. I want to see the world, I don't even plan to get rich as well. I am contented enough that i have a job and some business and the for the rest is, i want to spend my lifetime through traveling.. I want to see different kinds of cultures, traditions and some nature scenery that has a breathtaking view.
I missed those days na nag iintay ako ng flight ko then i am having some coffee and listening to my favorite music when i am at the airport.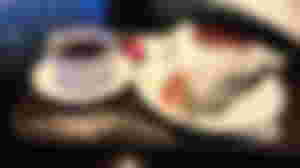 I had took this picture when i was at dubai airport and i am going back here in the philippines. I missed those days for real 👍🏻 Hangang throwback na nga lang ako sa mga photos ko eh at sa mga memories na meron ako nung mga panahon na iyon.
its so difficult for me to adjust 100% because i used to travel and to have a very amazing adventures such as tourist spots, and to a very historical places. Oh god how i missed it!

i feel being so lonely and sad because behalf of my life is i am traveling. And i cant even wait to travel again. Before, usually its sunday i am always going to serendra bgc. I used to stay up late in the coffee shop. Reading some books. Exploring something in the mall. Thinking lots of things.. and after that im gonna decide to buy some stuffs such as clothing, perfumes, shoes and etc.. then after that, i am going to check the cinema kung ano ang showing nila ngayon. Since i love horror, adventure and action. I cant stop myself to get some ticket then choose my sit! Oh gosh! After that, of course my day will never be completed if i didnt go to the bars with those bands. 😍❤️🤦🏻‍♀️

most of the time, i prefer to go back home then leave my stuffs there that i brought from the mall. Then i will have some rest then gonna took a shower, of course to change my clothes as well, preparing myself to get ready for a night drink and music 😍❤️

this is my life. And i am missing to hanging around. Most of the time i am alone. But for spare time just to change the mood and surroundings i go with such crazy company hahaha. 😝😆
i hope everything will get back to normal soon. So that each of us can proceed into a normal life that we used to live. A daily routine that makes us complete. Anyway this pandemic cause us such lessons that we should apply in the future. 🙂🙏🏻
anyway, i should leave for now. Because i want to watch some good things that can help to cheer up because i feel totally blue right now. Specially if i remember how life is goin on with me before and now. 🤦🏻‍♀️🌸
but such life happens. We need to move on and be patience at this time.
please stay safe everyone!
xoxo ❤️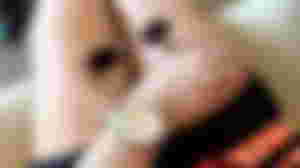 this was the time when i was sitting in the couch. This shades(prada) and watch.(philip stein) My wife gave it to me. I was remembering her that time from boracay. Henan regency. Station 2, One of the 5 star hotel there. I am thinking what kind of gifts should i bring her from caticlan hehehe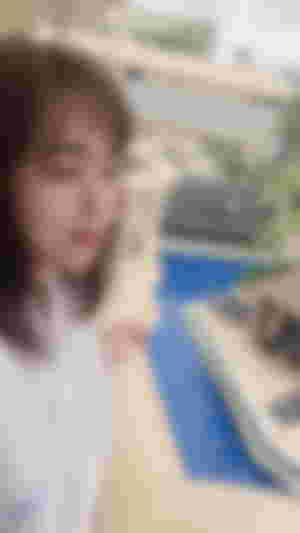 -marty27