Pledge of love
Love doesn't erase the past, but it makes the future different. To love and win is the best thing. To love and lose is the next best. Everyone's allowed to be in love with the wrong person at some point. In fact, it's a mistake and we should learn on our imperfect things that we have done before. Hearts live by being wounded. A sad thing in life is that sometimes you meet someone who means a lot to you only to find out in the end that it was never bound to be and you just have to let go. But always remember that heart knows how to love not to hate. Don't dwell on what went wrong. Instead, focus on what to do next. Spend your energies on moving forward toward finding the answer.. We are not held back by the love we didn't receive in the past, but by the love we're not extending in the present. Life is so beautiful if we know how to live with it. I haven't had that one great love, which is good. I don't want that to be in the past - I want it to be in the future.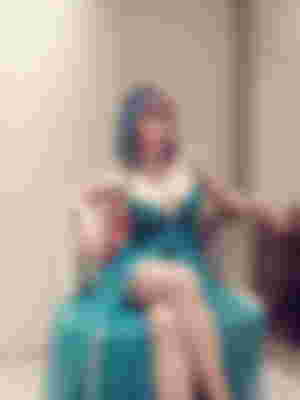 Which is, i am having right now and all i can see is butterflies on my stomach even though were facing alot. But still, we seems that we are like in the same stone that have a same feather and we flocks together. "And yes! Luckily we are!"
As the time has passed, there are two things i've learned. Forget that you're gone and to value on what I have left. It's better to have loved and lost than to do forty pounds of laundry a week. You must live through the time that everything hurts
And always remember, Eyes, look your last! Arms, take your last embrace. One makes mistakes; that is life. But it is never a mistake to have loved.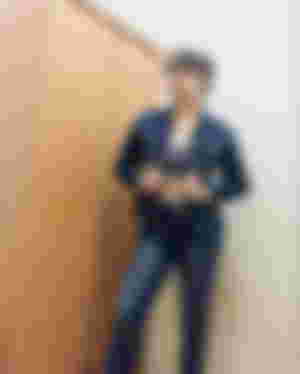 The greater the love, the greater the tragedy when it's over. Happiness it comes from within. A path to our universe that has a same galaxy but with different definition. That is why each of us have a very unique title ❤️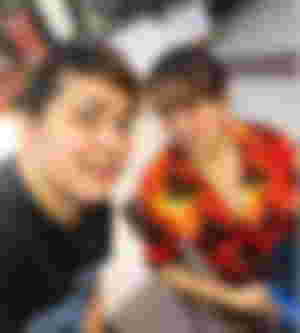 Have a wonderful day to all of us! And bless us!
happy earnings people! Don't forget to pray and be thankful ❤️ Keep safe peeps!
-Marty27