Hello guys! How you been doing? I hope all of you are okay. I was watching some indie films today and it was great..! But before i watched some movies i took a shower because i came from the outside to scroll around.. i have seen a new restaurant the place is so nice and very neath! So comfortable! I brought some pad thai and tom yum.. they are so delicious! I remembered before when i was in thailand. At bangkok and phuket. It was nice to be there. The people are really amazing. I love their hospitality! 🧡i want to share to all of you some places in thailand..🧡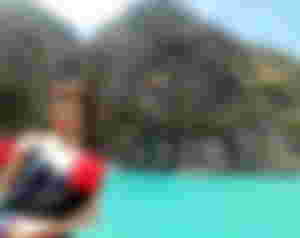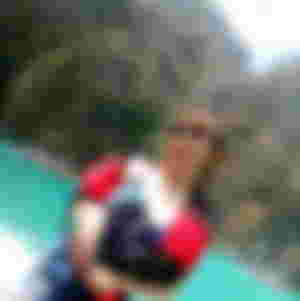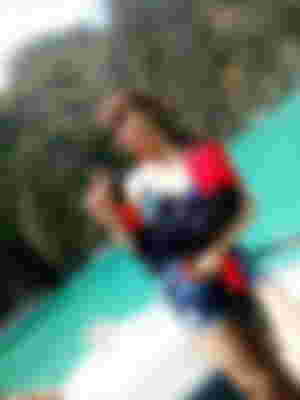 This was when i am in phuket thailand. I had so much fun in there together with my cousins and friends. Since we love traveling. This was last year before i went to UAE, i spend my life through travelling around all over those countries that i have been. Later on i am going to share some pictures of mine that i was in dubai, abudhabi, sharjah and al ain. I was roaming around all over in uae! Oppss not only in uae. I was also in turkey, oman and qatar!

qatar is such a boring place to stay. There is nothing in there aside of football match live and some clubs that you can stay for a night to chill out! Some music and some singers they are so professionals when in terms of singing.
i have seen so many cultures since i am a tourist in there.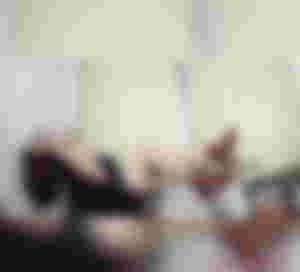 Anyway, this is me in the flat where i am staying in thailand. I was just being so naughty in there on my post hahaha. Yeap! My real name is christine albaroudih and i was born as a moslem because my dad is fromm vietnam originally and my mom is from zamboanga! But she grew up in cebu! 🌸
that is why most of the time of my life i became a bit of insane because of lockdown. There is no flight to booked. And i am so itchy to go out for real ! Oh my.. oh my.. i feel like i am going to explode from missing those things how i am traveling. But anyhow, next year hopefully i can have a flight going to canada. To settle down there for good. All of my papers are already process.
inshaallah♥️(In the name of allah)
anyway, be safe! Mwuah!! Kisses from my bed right now! 🧡