Hello guys! How are you doing? I hope everything is alright. And wishing you a merry Christmas 🎄 oh my goodness few more days to come. Christmas is coming! Are you ready?! ❤️🍰

Well, to me. I am ready hehe.. Christmas and new year eve. Lots of us are struggling due to pandemic and this is more than a chili in a butt that really turns us upside down.

and we are hoping that the vaccine for covid will distribute in a proper way. In a news, i have heard that they are doing they're best for us to have a vaccine in an affordable price with 2 shots of it.
well, hopefully. The only thing that we can do is to wait patiently. I hope everything will be alright so soon.

i already missed those days without face mask. Those days without worries, to move freely and to enjoy the whole day without looking by the time. Its been a very long time since we are living with our own freedom.
anyway,
today i have felt some strange things. I feel so lonely and i don't even know why. Maybe because i am spending my whole time only in the house. And i feel upset from that. But its okay. As of now all of us doesn't have any choice. And i fully understand our current situation.

Today i made some activities. I drive going to the farm and took some pictures. It makes me happy and blow out my loneliness and right now I finally have a smile into my face! I would like to share the beauty of the nature.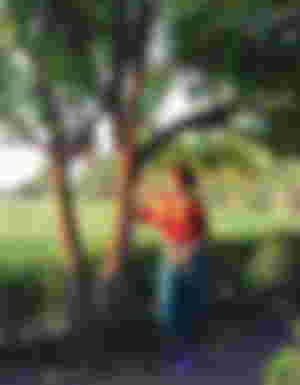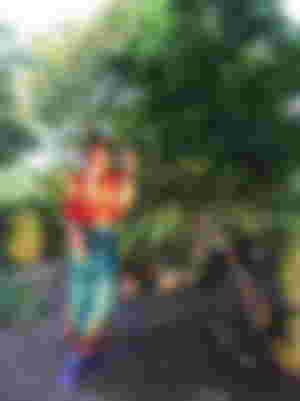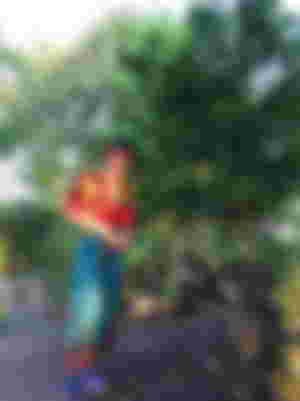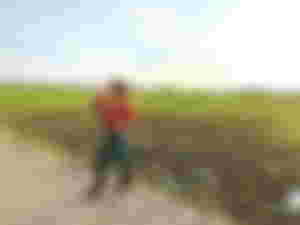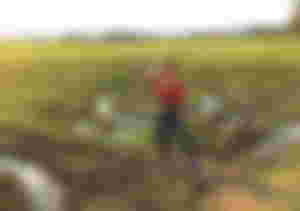 It's kinda humid but its okay. I enjoy the view its perfect! The natural beauty of the nature that captures our heart. Not only by our eyes.
Well, i am a nature lover. My heart always got melted and i got fall in love easily.

as a traveler. I realize so many things about nature. And from people to culture and traditions. Its really exciting one! ❤️
i have been in many countries! Soon i am going to write it in here on my article. Those places that i love ❤️
I really feel that my soul is connected in traveling because i have these:
peace of mind when i travel

appreciates everything about nature

i love to know such cultures and traditions

I cannot live without traveling

i love to learn

i love to explore so many things.


i love adventures so badly!

of course a bottle of whisky will never be forgotten while i am taking my journey to a new adventures. ❤️

anyway. I feel a bit of sleepy because i had so many activities earlier that makes me feel a bit of exhausted.
right now, i am here in my bed. I am getting some comfort with my pillows that leads me to sleep. Deeply and madly. Hahaha..
Goodnight and sweet dreams to all of us! Tomorrow is another day! Hug's and kisses to all of you! Have a wonderful night everyone!
cheers!

much love and god bless us!

yours truly
marty.