Hi! Good morning! I just wake up and i am having my coffee right now. 😍 how you guys doin? I hope that everything is alright with you. And enjoy this beautiful day!
By the way, way back when i was traveling in UAE. I was in abudhabi corniche. Only a gold & premium member can get in to that place because they are a VIP's.
To be cleared. I am not a vip person. I am just a simple woman who works hard and to save some amount. I was working in the airlines as a attendant. "Flight attendant. In qatar airlines. Anyway that is my part time job before. Since i am traveling. So i have one friend of mine makki, who's working as a marine engineer. And he has a lots of connection in the airline since he was a former pilot. I am always glad that i have lots of people who always stay by my side as a good friend. Makki and his wife salama, invited me in abu dhabi corniche. Salama is a lawyer. They have 4 children's. 3 boys and 1 girl. All of them are studying in Uk 🇬🇧
i would like to share some photos of me in corniche and also my car. I brought this luxury car way back before 2019. Last year. I brought this when i was in dubai 🥰🥰 a self reward to myself since i am working so hard.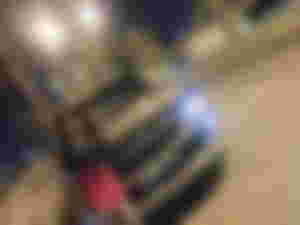 Oh this is my luxury car that i have brought with my hardworking self i guess hahaha 😆 i am lucky when it comes to job but i am always failed loving someone hahaha that is a fact 🤣😂
by the way i would like to share also some views that i pretty much like in abu dhabi corniche ♥️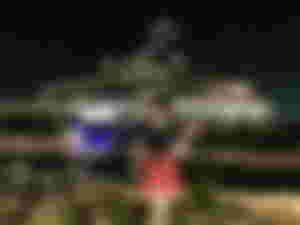 A cruise ship that roaming all over the world!
i have been sit there and drink some wine and eat some pizza while its roaming around all over uae
that was great! 🧡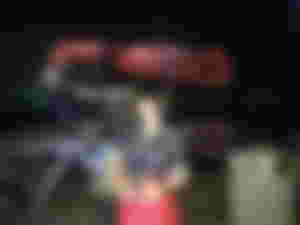 those lights that keeps on sparkling 🌺🥰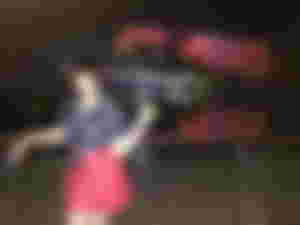 Lights again That came from a cruise ship.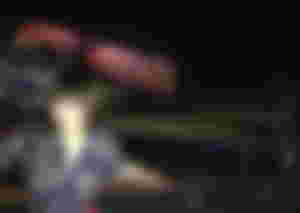 that sea side view that i really missed! Over and over again! 😍🤩 oh god how i love it! Specially to be there again and again 🌺😍
Hay nako. Gusto ko na ulit bumiyahe! 😍