Hello guys! Its been a long days that i have not visit my Rc due that i am having lots of things.. i was busy preparing some dishes and events because of my birthday. And finally. Right now i have a chance to write.

but before that.. how is everyone here?
i hope all of you guys are alright.
Time check its already 10:39pm here.
i am sitting here at our sofa thinking so many things about the future. By the way i had a wonderful birthday party! It is simple but rock!

i would like to share lots of photos to all of you! Me, my wife, friends & relatives. But of course the foods!! That i prepare for everyone. And they love those foods. But before that i would like to share my photos as well 😍❤️🥰🎉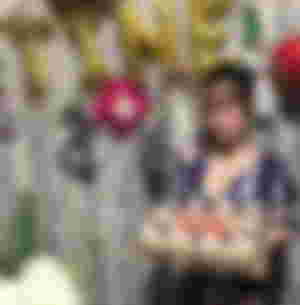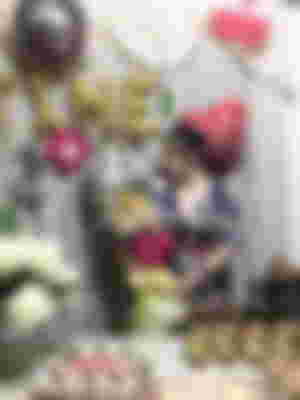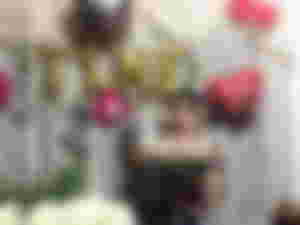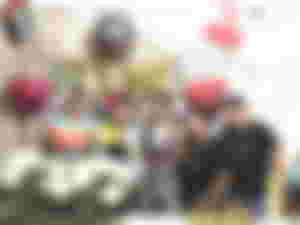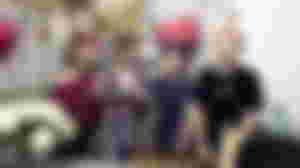 So here is my simple celebration of my 26th birthday! All i can say is i am thankful that i am always being so lucky and bless!! Thanks god!

so i am going to share the dishes that i have prepare guys ❤️😍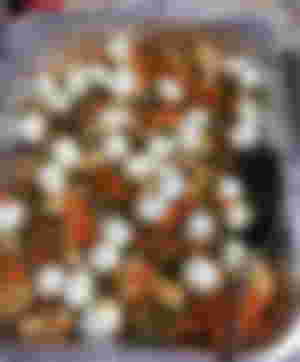 Mixed veggies with ground beef, squid ball and quail eggs! Its so yummy!!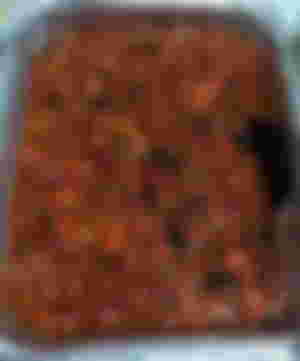 The local dish here in the phillippines!! Chicken menudo with love!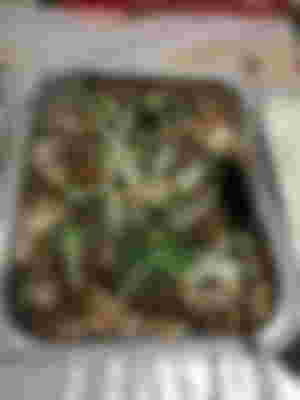 Fried fish with coconut milk!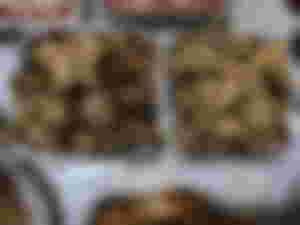 Crispy Fried chickens Wow!!!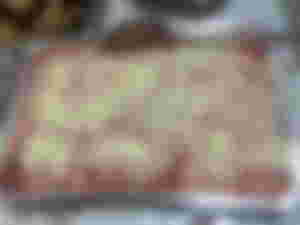 Creamy and beefy pasta!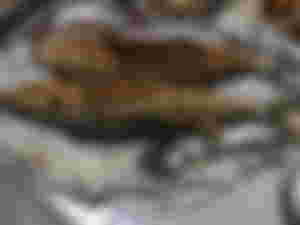 Rellenong bangus ever!! Love it 😍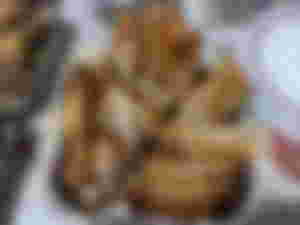 Lumpiang togue with tofu and shrimps inside!!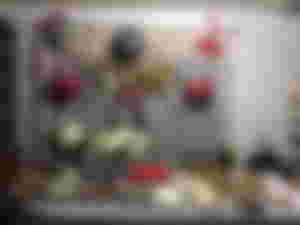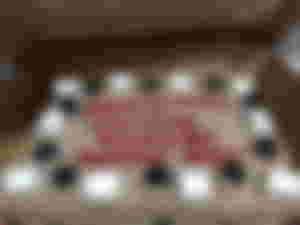 My cake!! ❤️😍🌸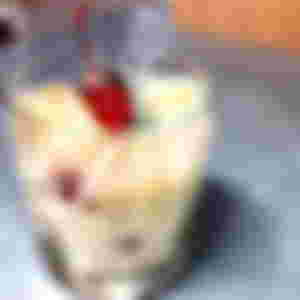 Fruit buko salad the creamy one!! Yummm 😋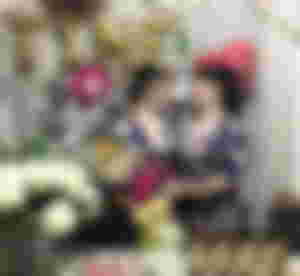 Me and my wife! We starring to each other With love and happiness! Were both happy
walk around believing there's nothing I cannot accomplish simply because I believe in myself.
I'm officially a year older today and much cooler than ever. I'm such an awesome person that it's hard for anyone not to recognize it – even me! Hahaha and pagbibigyan ko ulet ang mga gusto ko??!! Haha i guess.. hehehe.. I certainly consider myself to be one of the luckiest people in this world. Happy birthday to sweet me! I am blessed and highly favored... Yayyy!!
I think gratitude is a way of life and I write out daily why I'm grateful and family friends and health are always at the top of my list. If I find my mood or energy slipping throughout the day, I remind myself of my blessings. I look around my home or surroundings and whisper words of thanks to the universe for all the love that surrounds me. My life is rich and my blessings multiply because I'm aware because of my focus and energy of constant appreciation.
😍❤️🌸🌸🌸
yours truly,
-Marty