Those memories that i am thinking right now is such a wonderful days. When love collide all the time. Yeah, we had been in a lots of break up. And recently i have decided to live alone for a while to think a lot of things and at the same time to figure out what i want. She have been told me that i should be ready and prepare for what i have felt towards her. I did love her before. And i don't lie about that.

right now i am reminiscing those memories we had been together. Since i arrived here in the philippines after 1 week of resting we decided to go out of town. Straight to Vigan & baguio.
i was looking of our pictures together. Such a sweet things. And right now i am having my melon shake and music while i am Sitting in here. By the way. Last night I decided to drive going here in baguio. And right now i am enjoying the view.

the sun is going down ❤️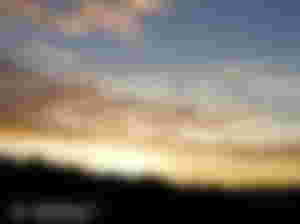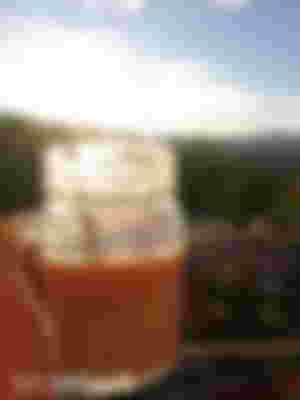 I rented this house for 3 days i just want to relax in a cold place. While having my melon shake. I love the fresh air. And right now, i am watching the sun goes down.. while listening to back street boys song..
sometimes i wish i could turn back time impossible as it may seem but i wish i could so bad baby.. quit playing games in my heart I should have known from the start with my heart🎶🎶🎶❤️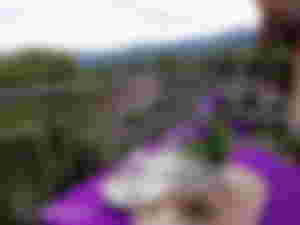 I am sitting right here. Smoking some shisha that i have brought in dubai. i am enjoying the surroundings and finally. I breathe from my heart! I was locked up for a very long time. I used to travel alone so here it is now! I am enjoying the trip alone! And i guess that is very okay ❤️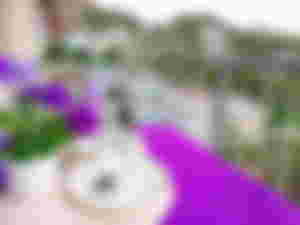 I love the place where i am sitting right now! Damn it! I feel to drink vodka today! ❤️ And music with my shisha smoke! ❤️🌸
i love being here in baguio! ❤️
yours truly,
-Marty27