Hello guys! Good morning sunshine! Time check it is already 3:40am here in the philippines. And i just woke up from my nap a while ago. I had a terrible headache that I couldn't imagine the pain how its hurting me. But its okay. I take some medicine and makes me fall asleep.

hehehe.. by the way, how are you doing? I hope that you are alright. Christmas is near.. but it seems that its not same as before. Hmm because of the pandemic. It put chili on our butt. Lol, but you know. We know that all of us are missing the old days. The usual holiday season how we spent it with our families, relatives and friends.
and together with our special someone who really makes us complete. 🙂🙂💐❤️

hmm. Few more days to go. it's Christmas 🎄 what are you up to this holiday season? Hmmm..
To me, we will just spend it here at home. Me and my wife we already talk what kind of dishes we will prepare because on 24 it is also a death anniversary of her mom. So sad" my sister in law she will come here as well together with her kids. She already told us that she will bring a seafood dishes. Like king crabs and tiger prawns.

and me and my wife we will make some RELLENONG BANGUS" this is a Filifino local dish that came from spain. Relleno means stuffed. And bangus is a fish. Its a very delicious food super!! Its our favorite actually. Also, we are going to make some lumpiang sariwa, cordon bleu and i will make some appetizer because we are going to have some drink here in the house.

i would like to make some sizzling squid and fish shanghai that would be very amazing for real ❤️
supposed to be all of my sister in law are coming here in the house but the husband of sanse just came from abroad. He is a sea farer. While ditse is in gapan nueva ecija already.

we are just few people but i know we are about to spend it with happiness. We are not complete but we are happy. Having a good health is more than enough. Health is wealth!
a while ago i fit some cute dress its a gift from my wife. Hehehe.. so i wear it. Anyway i would like to share it from all of you.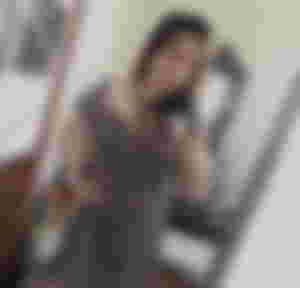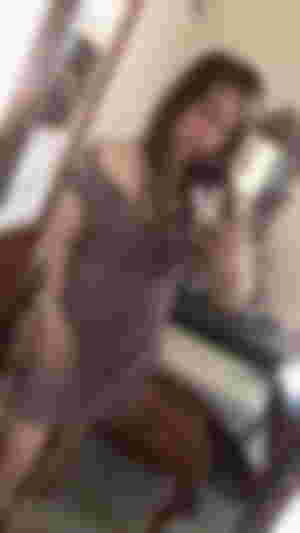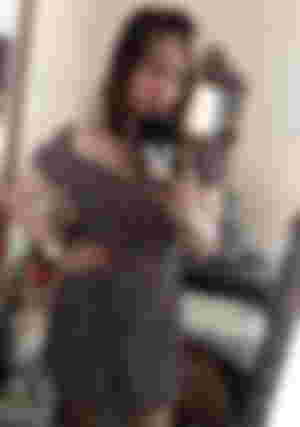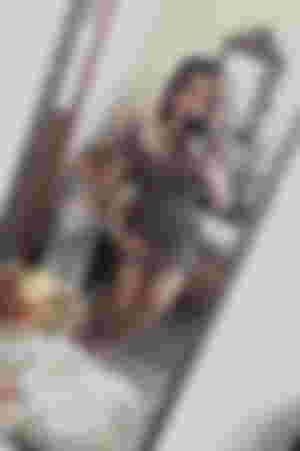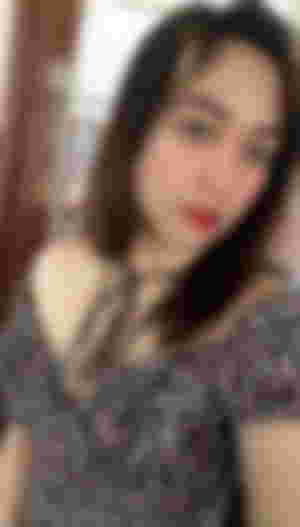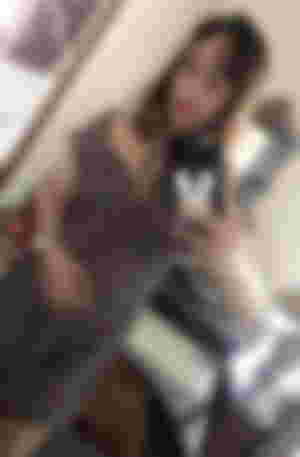 This is a gift came from my wife also that philip stein watch. She knows what kind of brand that i love to wear all the time! ❤️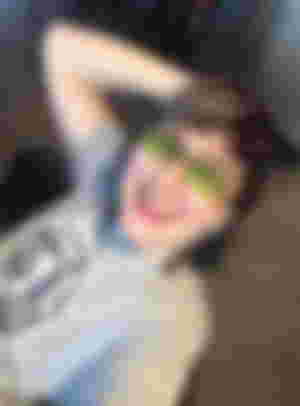 And now, this is my wife! Pretty right? Hahaha yes i know! And she loves me so much more than her life because i am her life. She is like a baby that keeps on cuddling with me all everyday. She is very sweet and clingy and i love her with all of my heart and soul ❤️

right now she is beside me that keeps on kissing me and hugging me! Anyway, she wants me to stop writing for a while because its already a sweet heart time! Hehe
good morning and once again be safe and god bless us all much love ❤️
Oh before i go would like to drop you a song and this is for all of us!

Please take care and may god bless us all ❤️