Hello there good morning and have a wonderful day to all of us! So here it is.. i made some dishes that really so attempting to be eaten hehe.. i guess i made some simple food to make our appetite open!
first, i got some crabs 🦀
Every dish that i made, i cooked it with love! Oh well that is The most important thing to do. Love the things that you are doing. And you will be successful. That's what my mom's thought me when i was a little one ❤️

I would like to share some pictures For what i have cooked earlier!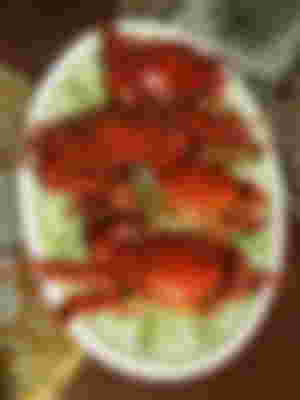 These crabs! Have you seen the fats all over on it?
yay! My goodness ❤️ I love it 🥰 i sautéed the crabs with ginger, shallots, pepper, korean seasonings, chili flakes and of course 7 up! I cooked this for 35minutes because i want this well done.

second dish is we grilled a whole chicken In the turbo.. marinated within 24 hours. With some peppers, salt, oyster sauce, ginger, shallots, vinegar, pepper, olive oil, chili flakes and oregano ❤️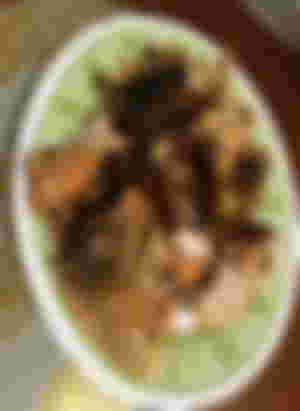 its too tasty, tender and juicy! The aroma of it is amazing! Then we put a lemon on the top! Hmm this is yummy! 😊😎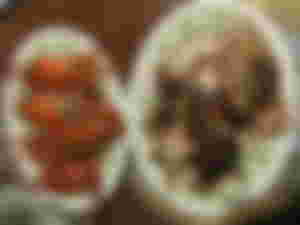 and the most local dish here in the philippines that usually that we are used to eat all the time is pancit bihon! I bet this is one of the favorite!
pancit-bihon with veggies and chicken bites!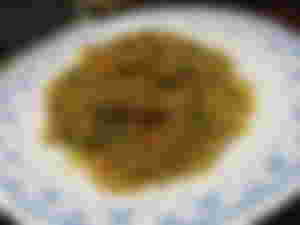 But of course! I would like to thank the sister of my wife.. they came to nueva ecija gapan. They brought us some delicious delicacy there. That is called cassava cake and pastillas!
the taste of it is so amazing!
when you are in nueva ecijia you shouldn't missed to take this home! ❤️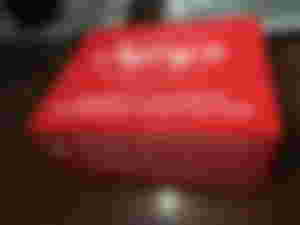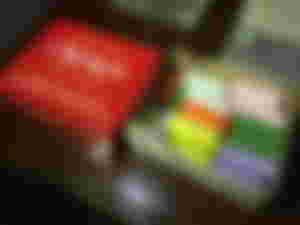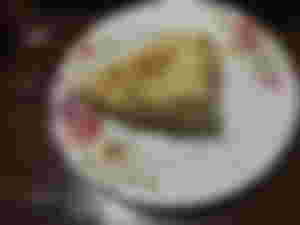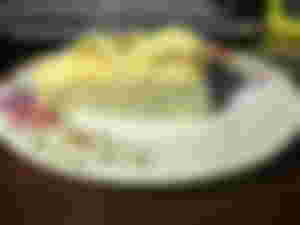 this cassava cake is so amazing i never taste any cassava cake same as this one! Too smooth and too soft !! You can taste the love and effort how they made it with love! Those overload cheeses and milk! Wow 🤩 and the smell of it is like omg!! Panalo sa sarap talaga! ❤️😍
and the assorted pastillas are so damn quality i bet that! 😍❤️ For me i love the cheesy pastillas!
have a good day guys! 😍❤️