Hello everyone! I am back again! Have a wonderful evening to all of us! And for those read cash users who's in the other countries that has a different time.. i want to greet all of you!❤️
good morning, good afternoon and have a wonderful day as always! And be safe all the time. And dont forget to smile because this is another day for another life and another blessings! ❤️💐
anyway, right now.. i would like to stop by here in read cash because me and my wife we are waiting for her sisters to arrive. Its kinda raining so they have a difficulties to get a cab going here.. so while waiting for them. I am writing an article and having my beer right now. The ambiance here are so nice and peaceful
ohh.. cold beer is a perfect match for this rainy season.. the wind blows heavily.. but its okay we are fine. I am enjoying such a forest kinda view and the music of course! We are here at the bar restaurant. I have already eaten dinner at home so right now i just ordered some appetizer. Its called buffalo chicken wings with a cold beer oh gosh!! Its heaven!!

i am going to share lots of pictures right now.
i can feel the heaven like a feather right here.. its such an amazing place. Its simple but convenient and wonderful. Aside of waiting from my sister's in law. I guess we are waiting for a live band as well hehehe..
so this is our pictures together me and my wife and of course the ambiance right now here ❤️💐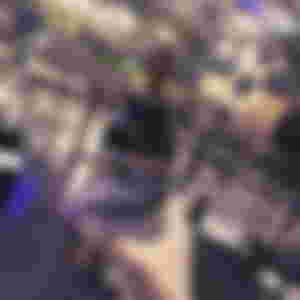 This is what i am drinking right now a san miguel pale pilsen but its kinda taste-less for me so i will change into a red horse later on hehehe. I really love the place!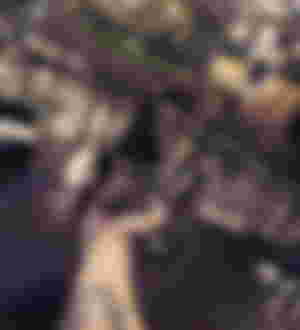 Yeap! I have a tattoo. This is a portrait of my wife! And she have one as well a portrait of me!! Hehehe cheesy?? ❤️😍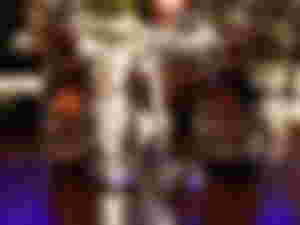 A bottles of beer and some beer glasses the tall one! They are telling us hello?!!! Lets have a clink more and more!! ❤️😍 i feel like they are waving to us!! Hehehe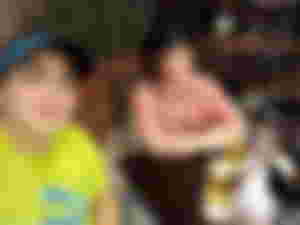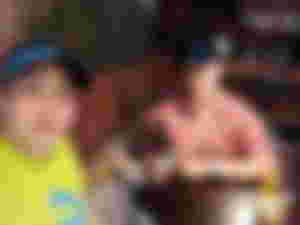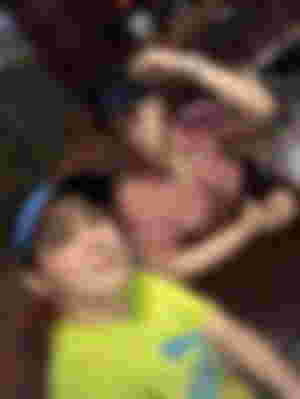 Oh yeah! Some selfie's of us while waiting.. we had some conversations about traveling and some good ideas about life and the future. Actually we are having a date all the time. I always bring her and invited her to such place that i want. And i am glad that she is exchanging good thoughts with me.

dealing in life right now its not that easy as the way it is before.. but i am always thankful to god that even there is a hard time. I didnt got squeeze so tightly from this pandemic. We paid the bills before the time. We had some groceries. We can go shopping and we can have some romantic date in the restaurant anytime that we want 🙏🏻❤️

i can help people from my heart i did it. I know its only a simple thing but it leads to a very long journey! All i can feel right now and i am thankful because i have these:
love

peace

happiness

contentment

courage

strong relationship with allah

patience

a loving wife

family

friends
but without allah i cannot have these all for me to look forward and to work hard. I am always thankful to allah. Alhamdulilah ya'rab Ameen. 🤲🏻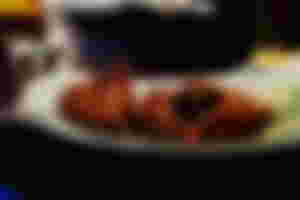 Anyway.. almost i forgot to share this to all of you.. chicken buffalo wings! Our appetizer. I will order more later on! And i guess the seafood sizzling here are nice! I have seen it in a menu a while ago! Hehehehe..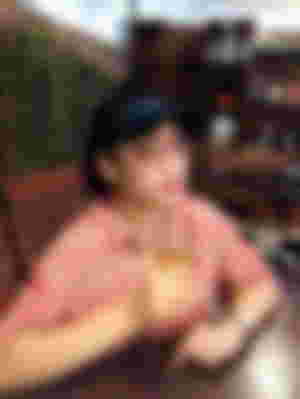 Oppsss i am going to drink this straight ahead hahaha because i am going to change into a readhorse!! Hahaha ❤️😍
Opps right now i am drinking redhorse 500 haha later on im gonna get kick from that horse haha i change my watch as well because the philip stein that i am using a while ago its just only for a day time. Now i am using dickies brand! Its a cool one!

anyway!! Cheers! And all of you are included to my prayers with love, prosperity and courage to be the better one! And the best one! God bless us all and be safe all the time!

much love!
marty27 ❤️🌸