Marky Stories: Love Addiction (Part 5)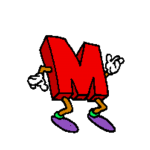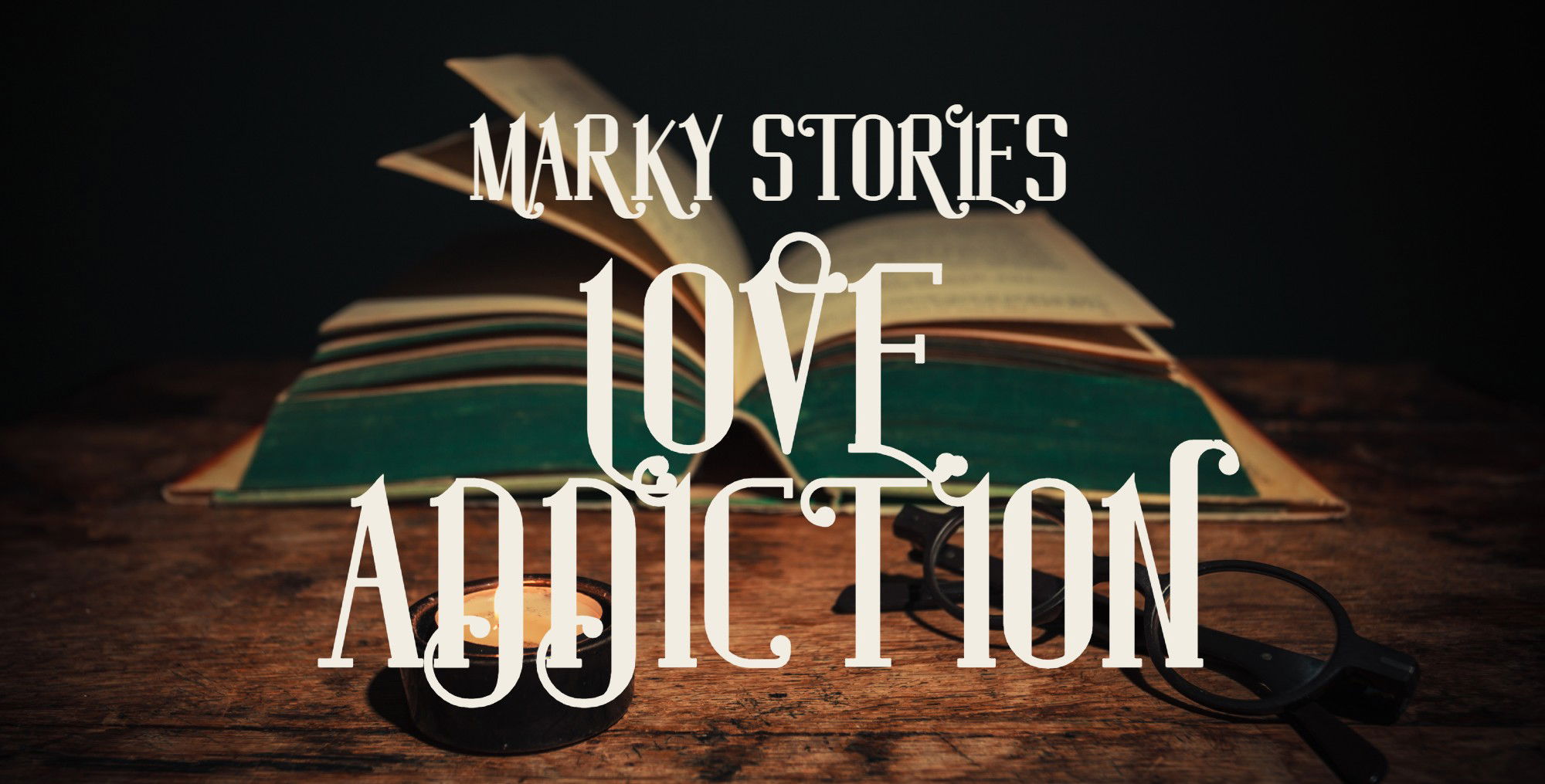 Glenn took a deep sigh and looked away before speaking again.
"We used to be in the park… a whole and happy family. Until dad found himself admiring a woman who was also often there, maybe waiting for her boyfriend who also always came, often even before the boyfriend… and when After a while, the woman went there alone. Sad. Crying. But despite that, dad couldn't approach her, he just kept admiring from afar. He got to the point where he drew the woman, painted, wrote… he almost adored its pictures without knowing it… and what is the effect of this on their marriage with mommy… mommy should have fought with him, he should have beaten her… but my mom never said anything against him… until I saw her crying secretly… painfully… "
Mira could feel the pain with every word Glenn uttered. She could feel the anguish of his heart and pity for his mother.
"And the most painful thing is, time has passed, but dad is still crazy about that woman…"
"I mean, I'm reading this…"
"You're right… I stole that from ny dad… because when I saw my mom crying while reading that story, I didn't know what I would do to ease her pain… but I know how important that script is to dad, so instead of throwing it away, I just thought of giving it to someone I know will appreciate that script, plus the fact that you're a fan of him. "
"The woman… where is she now?"
Glenn looked at Mira. A look of emotion.
"Mira I'm sorry maybe later, you'll know too."
The girl didn't insist anymore. She respected the things that Glenn wanted and didn't want to say.
"Wait, wait for me here and I'll just get some juice for the two of us."
The girl stood up and stepped out the window into the room. But she made a mistake and fell hard on the floor of the room.
"Aaah!" he shouted sharply.
Glenn immediately helped her to stand up. And that beautiful scene for Mira seemed like slow motion to run through her mind. The young man's sticky stare at her immediately gave her a lot of color. its beauty.
"Hay…" in Mira's mind.
"You're really very careless, that's why you're injured." Glenn.
He sat the girl on the side of the bed.
"Or now, I'm not going to get our juice?"
Mira smiled as if teasing.
"Please?"
"Okay fine, next time it can't be 'to ha!"
When Glenn turned around, the girl gave him a very sweet flying kiss. He turned around correctly with his hand still raised. Mira's eyes widened, she was in a hurry to think of an excuse.
"S-go ahead and hurry up and I'm so thirsty!" He just pretended to signal to come out and then gestured as if he was very thirsty, even rubbing his throat.
Shaken and wrinkled as Glenn came out.
Because of Glenn's confessions, Mira became more interested in finishing the script even though it didn't have an ending. She read it whenever she could find free time. At school during breaktime while she was eating. At home before she went to sleep and when she woke up .Until he reached the last chapter of it. And he was too hung up on the last chapter because it said that the man was trying to forget the woman for his family. And there was even a chance that he tried to remove all her briefcase relating to the woman. But he did not know if the man had actually been able to delete them because the script had not been completed.
To Be Continued...
---
I have a belief that every writer eventually finds their voice as a writer. We start out in this beautiful moment where everything is possible. As newbies, we're in it for the stories — not for the complexities of the market. Every good story starts with a spark of inspiration, an idea. What matters to the new writer is not who is going to read that thing, but instead crafting that idea into something people will want to read. Marky stories are not only for children, but adult may want to read this also as if the stories have love, fiction, epic and many more, I'm not only focusing in one theme, because every day, readers want something new, something that is not published before.
---
Enjoy reading?
Please subscribe it's free and you can also change your mind, if you want to read more please kindly visit my website here: https://markydaily.weebly.com/
Support me via these awesome platforms!;
Read.Cash: https://read.cash/@MarkyDaily
Lbry.Tv: @MarkyDaily
---
Want to send a letter?
Follow me on noise.cash and comment on the latest post here: https://noise.cash/post/1gmz0jk1