Dear Marky: Should I end our relationship?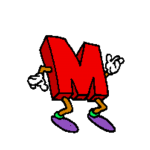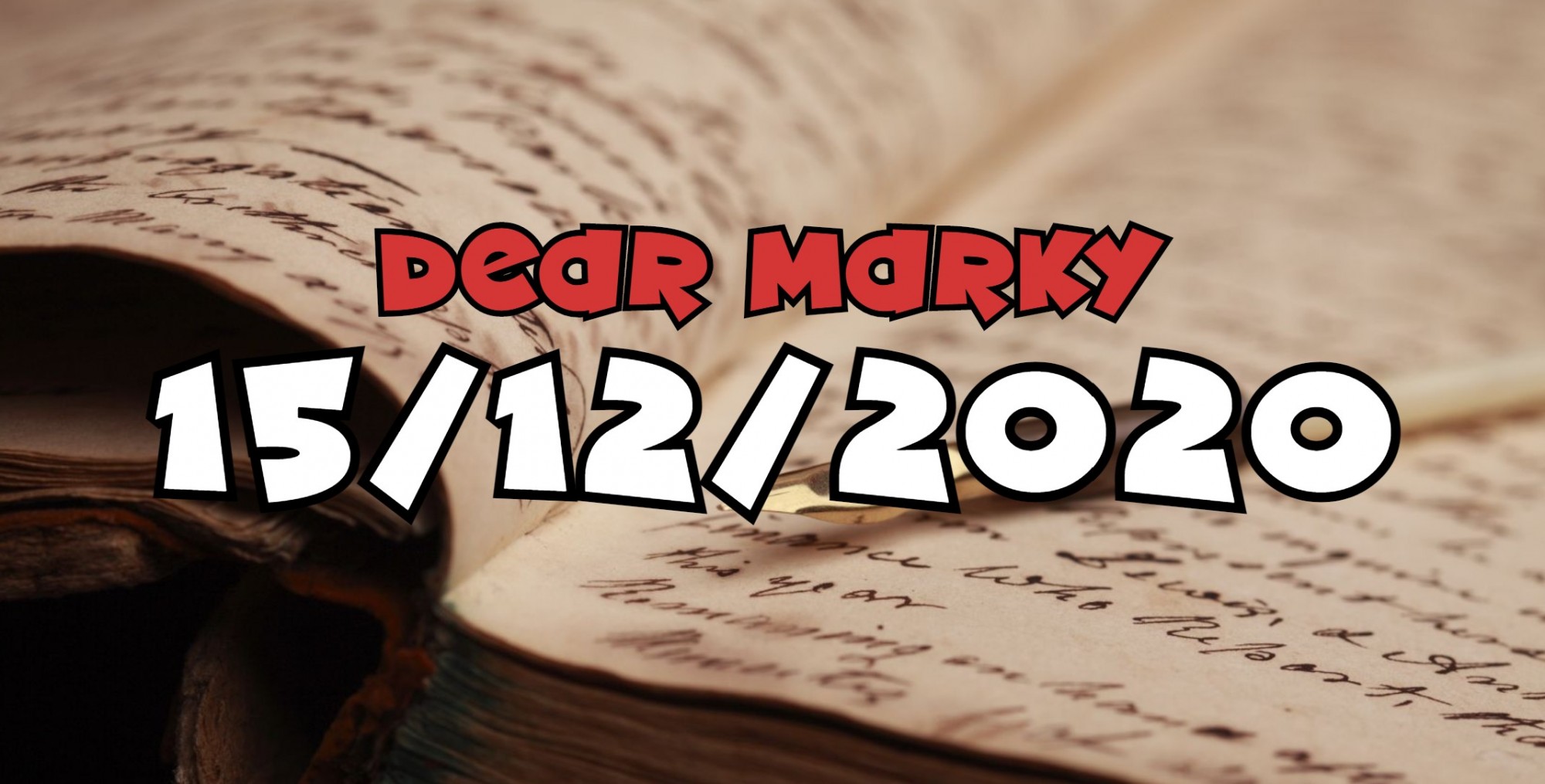 Dear Marky,

My boyfriend always makes me feel like he doesn't care about me. He forgets what we talked about when his friends called him. Should I end our relationship? - Camille
Camille,
Yes, that's what you should do. If you have not yet broken up with him. The person who will get hurt more is only you. How old is your boyfriend? If you are still a teenager, do not expect him to take the relationship seriously. Usually, men who flirt and have girlfriends from 13 to 19 are just taking a relationship just to be proud that he has a girlfriend among his friends. If you say that he is in his 20s, he is still not serious about your relationship.
I'm not saying this just to hurt you. I say this because that is the truth. If you love reading pocketbooks, do not expect the heroes there to be like your boyfriend because they are not. Your boyfriend is still immature and you, on the other hand, do not combine fantasy with reality. The man is not always in love with his girlfriend. Or, if he loves you, still not in the true sense then. He may love you because you are beautiful. That's it, his feelings for you are superficial. Sorry to say but when he sees someone else better than you, he will surely replace you.
If he is as serious as you are, he will not ignore you. He will give you more importance. He will not want to hurt you or sulk. No matter how painful it is for you to ignore him, you can do nothing but cry. Or, isn't it, you are also afraid to confront him because you do not want to fight and you end up your relationship?
Just accept that you are not ready for an unserious relationship. If you say you are serious about that man, stop your heartbeat. You too will be miserable in the end if you choose to stand up for your relationship. You will be hurt even more if he breaks up with you. So, go ahead of him. To save your pride as well.
If you are really a teenager, study first. Give your parents a pleasure first by showing them your high score. Then, dream first. Understand you're future first, enjoy your teenage life before getting a relationship because being in a relationship and using your mother nor father's money to make your man happy is not good at all.
Man does not live only in love. You can grow old alone. You can survive if you have the money available so you can eat and buy everything you need. I mean, you have to have a good job when the day comes. Of course, that will not be possible when your grade is the pure line of seven. You may not know that employers with impressive resumes are always looked up to by employers. By then, they have an idea of ​​how smart will work in their company. Of course, there is no need to constantly look at what they are doing. Employers are sure that it will be easy for them to pick up what they want to do.
So, just break up there with your boyfriend first because I'm sure you're both wasting times, eh. Don't mind getting in a relationship today, make sure that you are both ready for a serious relationship before taking the risk. Only then you can continue your relationship. If somewhat both of you are not compatible at all and didn't end in forever, you will find someone else better than him.
---
I thought of making this series for the broken-hearted to have a chance to release the pain they are feeling. So, if you are frustrated with love, it is better to just say a problem here so that I can advise you. I know it will help a lot then to make the pain you feel okay, in this series I will advise you on what I know and experience but the best way to release the pain is to pray and talk to God about what is best for you.
---
Enjoy reading?
Please subscribe it's free and you can also change your mind, if you want to read more please kindly visit my website here: https://markydaily.weebly.com/
Support me via these awesome platforms!;
Read.Cash: https://read.cash/@MarkyDaily
Lbry.Tv: @markydaily