New IGO and market update.
I hope everyone is well. The market is down  And today we will discuss how much can be down or up . Besides, I will discuss Stepen Coin . There is also some important news about siba innu and Doge coin .  On 13th April, an IGO is going to come in the Seedify launchpad.   It's called Realms Ethernet.  It will do very well in the future.  I will discuss this in detail.
This IGO will soon launch on Metaverse's IGO and various launchpads . We know that seedify's IGOs ​​each give good returns . If we read the official article of Realms. here, we will see that it is basically a game of Metaverse based on the play to earn concept.  It has a lot of history.  The game is based on the history of one million years ago. In this IGO's trailer you will see a very lively game. There is some compatibility between Pubg and Free Fire.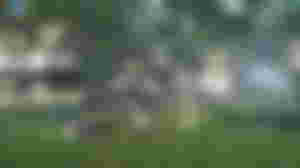 I hope everyone will have fun playing this game and the future of the game will be much better. You can also see Devil and dragon in the trailer.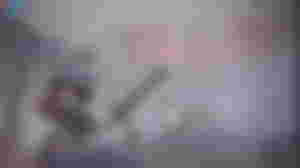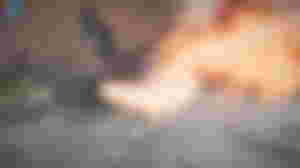 If we look at the details of this, we see that ,,,
Tokens are called RETH, token type, polygon, have a fairly good market cap.  Starting prize 0.03 $.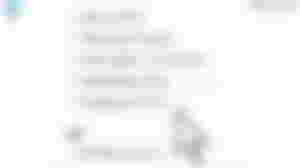 Besides, if we come to their Twitter, we can see that they have more than 1 lakh followers  This is a good thing  You can research their details on Twitter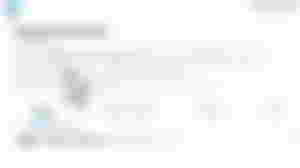 Here you can see a good news of BTC.  The goal of those who are Bitcoin traders is Bitcoin $38,000.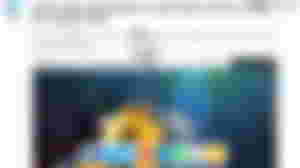 Moreover, it has been predicted that it will reach one million dollars before 2030.  I am also hopeful that those of you who want to hold Bitcoin for the next 5-6 years will get huge amount of profit.  So if we come to the technical analysis of Bitcoin, we see that Bitcoin is around 40K.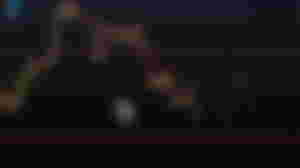 It is likely to go up to 43600 later. Also, if we do a technical analysis of 200 moving averages and 50 moving averages, we can see that Bitcoin has touched 50 moving averages.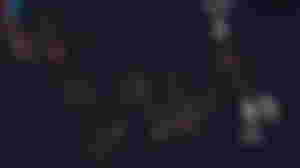 Below 50 moving averages, the market will actually fall into risk. However, the market is in a bullish mode now.
Moreover, if we draw the train line of RSI, we see that it has touched the train line 4 times and is uptrend.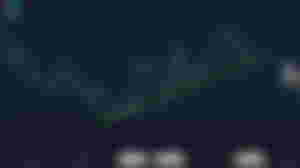 From here the short-term can be up. If we analyze another chart, then we see that once it is down, the market is up again.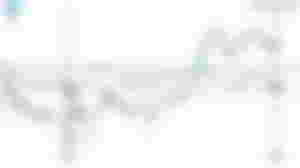 Later it went down again and came to its present state . Now the side wave market is creating here . The side wave market is very important for coin up . At present, those who will do new trades should be patient. The market will be up again.
Another future analysis shows that it is possible for Bitcoin to go to $70000 . Apple will invest heavily in Bitcoin. If Apple invests then Bitcoin can go to Alltime High.
If we look at the historical analysis of Bitcoin, we see that Bitcoin will go up to one million dollars in the next ten years.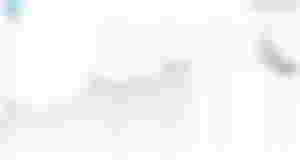 This is basically a prediction.  This is based on the previous market up.
Doge Coin has an important news. That is, Elon Musk suggested that Twitter allow doge coin for their Blue subscriptions.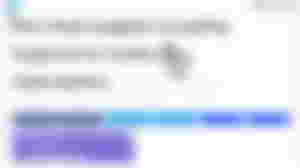 A technical analysis of the Doge Coin reveals that Elon Musk's tweets have grown a little and are now in a correction.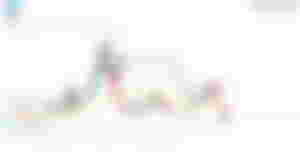 Now you can hold it for a long time . Doge Coins I always suggest for a long time. Our next sale target is 30 cents for short time and 60 cents to 1 dollar for long time.
Siba Innu if we see in the news Something is landing.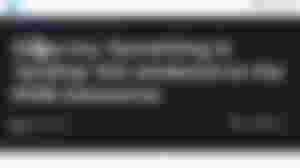 That means any good news is going to come.  Based on which we can see a good pump like Siba innu.
Many are interested in GMT. This is a coin that you can earn by walking through the app. This is based on the Move to Earn concept .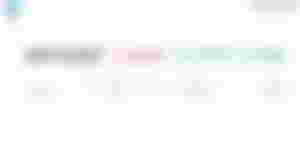 As you can see in the picture, it is pumping a lot day by day and its hype is being created .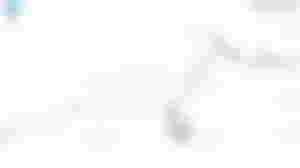 It is currently creating side waves.  It will pump in front. So you can keep it in mind.  It had previously created a much longer side wave. Then he gave a big pump. This may be the case again.