Don't miss this coin..
A few days ago I found out about a coin Its name is genopets. An hour after I found out about this coin, I bought some coins. At that time the price was around $20. Yet then I bought it. Because I know very well that it can easily give us 10 to 20 times the profit . Today I will discuss why I bought this coin, why this coin has so much potential. If you want to know these, then you have to read the whole article..
‌Genopets is basically a move to earn game. For example, when you walk around, you can earn through it. Stepen was a game like that before.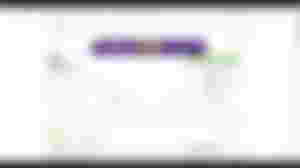 genopets was originally a fast move to earn game . Genopets originally started their activities long before Stepen.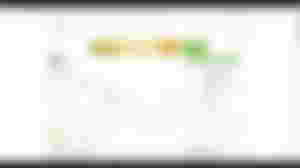 The main reason for buying this coin is that if you look at the market cap of Genopets, you can see that it is 53 million. On the other hand, if you look at Stepen's market cap, you can see that it is currently 1.5 billion. As such, if Genopets goes to Stepen, it will give about 30 times profit. In terms of market cap, even if it were to replace Stepen, it would still offer about 25 times the profit. The first reason to buy is because its market cap is very small and I was able to buy it at an early stage. The second reason is that, if you type in Google " Investor of genopets "and search, you will see. There you can also see who is behind them .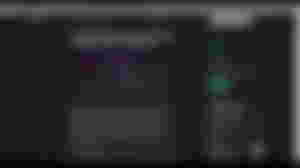 The future of a project depends a lot on who is behind it However, there are some exceptions. There are many projects that have done well despite not having very good support behind them. Their number is very low. Good support is needed in the back, especially in the case of gaming coins. Because it takes a few years to make a game. So those who make games have to spend years continuously. In that case, if there is no good support in the back, then it is not possible to spend such a long time.
If we look at the list of people behind Genopets, we see that there are big PC firms behind them.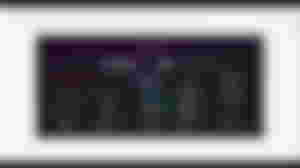 At the very beginning there is a big PC firm called Pentara Capital. Pentara Capital is a firm that is a very large PC firm. If we go to their website, we can see why they have invested in coins .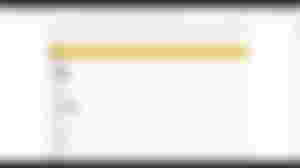 Moreover, the convoy has invested behind them. Salona has invested them here. Moreover, several other reputed companies have invested behind them.
The third reason was the Move to Earn project. We all but do not play games. But we all walk or move . We can earn from here even by walking .
The roadmap of this coin is given below.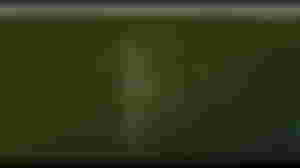 There you will see how the coin will be earn and how the coin will operate in the days ahead.
At present the coin is slightly down. If it comes to $ 10, I'll buy some more.
If you want to earn coins here, you can buy an NFT from SolanArt .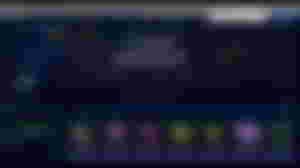 With these NFTs you can earn here. Let me tell you another thing, there are 3333 NFTs which are limited. I haven't bought any NFT yet . When the NFTs start and can be earned from there, I will buy them.
Another thing I forgot to tell you. When you come to genopets's website you will see powered by solona.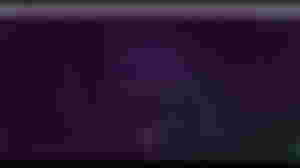 I hope you understand the meaning of this.
However, if you have any questions about this article, please let me know in the comments. I will discuss more about this topic in the future.