Wednesday - July 22, 2020
A cactus is a great addition to home decor. Here it is remarkable by its shape, size, and flowers. It is a unique, decorative way to add interest to your living space, be it on your windowsill or rolled up on a shelf.
I am proud to say that I have a small, but growing one that removes my stress and sadness every time I see them. This is my collection here at home. But learning about gardening is not an easy task. I have lost a lot of plant life because I have no idea how to properly manage and grow them. So my siblings and parents take care of them.
Today, I will show the very cute cactus here at home. It is called the "Zebra Cactus". Enjoy!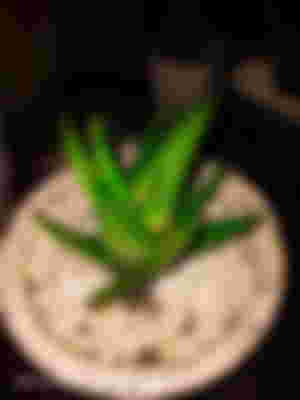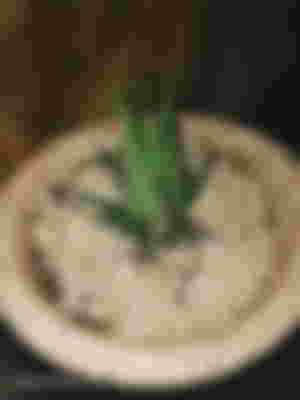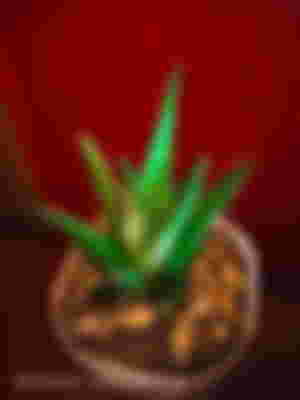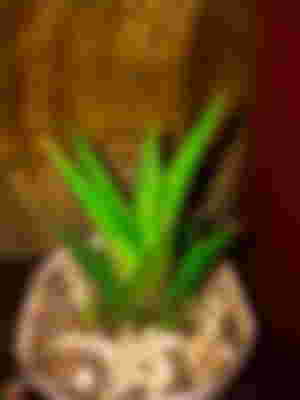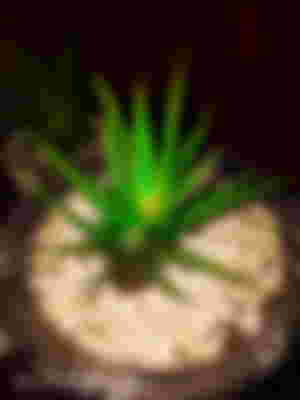 I used my Oppo A9 cellphone to captured those photos. And I adjust the contrast, exposure, and highlight by using lightroom applications.
I hope you enjoy it. Don't forget to motivate me more.💞💞🤗
Thank you very much💞💞!