Sunday - October 25, 2020
Coronavirus (COVID-19) is already a disease caused by a virus that can spread from one person to another. COVID-19 symptoms may be from mild (or no symptoms) until severe pain. Especially if the person next to it is weakly resilient, including children, the elderly, and the sick. It causes respiratory illness which further weakens the immune system and makes their disease worse. At this time we should value unity because it is a great help to our country. This virus also must take or even a solution to power or popularity because faith in God can only help us.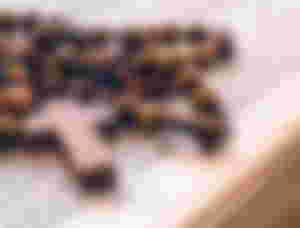 It is normal to feel fear and anxiety during COVID-19, especially as this crisis lasts. So we must take care of our physical health while staying indoors.
Amid this pandemic;
I learned to be more patient. I felt that there was no rush in things because everyone was more focused on their safety.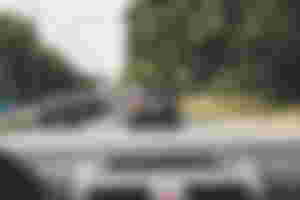 I also learned to reconnect with my family because I was always out and school then, I did nothing but study hard because that is what I wanted but because of this pandemic we spend more time with each other by simply bonding like a workout at home, running around your neighborhood with field shield and riding your bike near your home with your siblings wearing masks. Covid-19 experience is limited, if not restricted, people's access to physical activity and exercise. Due to the enhanced community quarantine or ECQ, active people are now faced with the challenge of continuing their active lifestyle "activities" at home.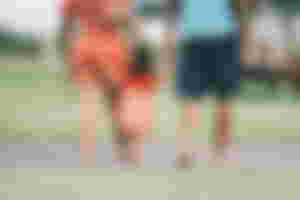 I have learned to value the people around me especially those who are struggling with the situation of the country.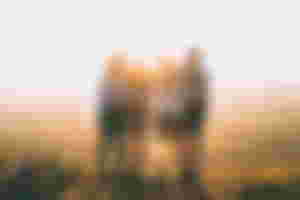 I learned that the accumulation of emergency funds should be valued. Why? If it used to be just petty, now it's different. Who would've thought this would happen, right? Some of you are unemployed and looking for work or got laid off or if you have a job, tomorrow is still not promised because you never know what's going to happen next. It's not that you are scared but it is better to be prepared and ready any time to have an emergency so that you also have less worry for your family.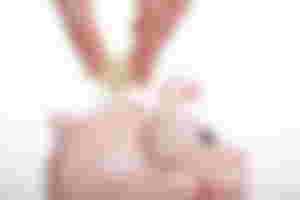 I learned that being strategic in life should be leveled up. Admit it, this pandemic stretched your mind to think of other sources of income besides your current job. There are many ways to earn money online as we do today.
Look for distractions. Try to learn a hobby, skill, or talent. It helps reduce anxiety during this time. Even if you are not in school, you can still learn new things.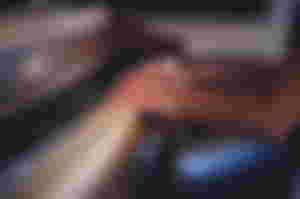 I also learned that you cherish the relationship with your friends, the relationship with your family. And the more experience I have now, the more I want to invest in good experiences. After that, I would rather travel than buy things you know are only temporary and you are not that permanent.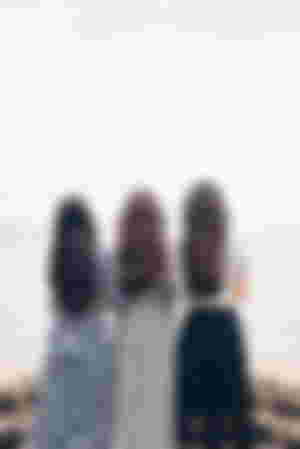 I also learned to value myself because we do not know what will happen to us tomorrow or in a week. Because if you notice life is very short.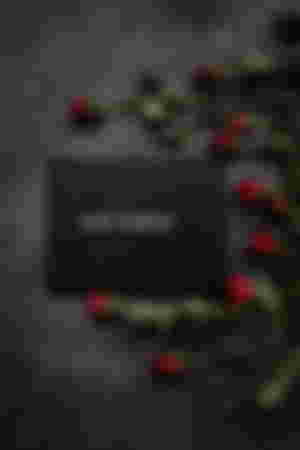 Often even though we know the benefits of exercise are good for our daily lives, we do not take it seriously. Sometimes we do not even appreciate it. Although our world seems to have stopped because of the pandemic caused by the COVID-19 virus, we should be concerned about our health. So in addition to taking vitamins, we need to act every day. Let's be active at home and avoid stretching all night and do nothing. Exercise should be done regularly because no other drug can kill the benefit it causes.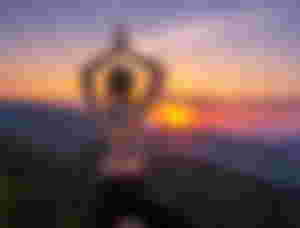 I encourage Filipino people to practice exercise because it is especially important during the pandemic. We must strengthen our immune system. Exercise improves the flow of oxygen and nutrients to the body. In this way, the necessary fuel supplies the cells that are resistant to bacteria and viruses. Sleep also improves when you exercise. Good rest is always good for the body because when we sleep well, our overall health improves. The mood is improved and stress is reduced when we exercise regularly because it releases endorphins which relieve our mood and calm our mind. Do not get sick! Let us take care of ourselves because as we take care of ourselves we also take care of others.
I notice that what we see in this covid is always negative, why don't we also think about the positives that happen to us. Because of this pandemic there we remembered the Lord as if we had noticed him there. So we are especially stressed because we only have negative thoughts in our minds. Let's not make life complicated because I know that God has a plan for us, let's just trust him. Appreciate life anyway! Try to list three things you are thankful for every day. You do not need to explain. Just share. Life goes on. We will fight!