I started with cryptocurrency in November 2019. The only cryptocurrency I know is Bitcoin and ETH because of the application or site where I make money. I haven't noticed Bitcoin Cash before because there were only a few sites back then that you could earn using bitcoin cash. So I have not seen how good it is, how low the fee is, and how fast it comes to the BCH wallet.
I met bitcoin cash in the application and in the faucet so there I found out its value. When the read cash came I was especially excited because they use cryptocurrency is BCH. So I joined and tried until I was addicted to it on the platform.
I became more fan of BCH because of the people I interviewed, who gave me knowledge, inspired by their stories, and how bitcoin cash works perfectly as money/cash (P2P electronic cash).
So on August 1, let's watch their Livestream together and celebrate BCH Day. So they gave us the opportunity to share why we like BCH or how we are celebrating the BCH day and how bitcoin cash can change the world.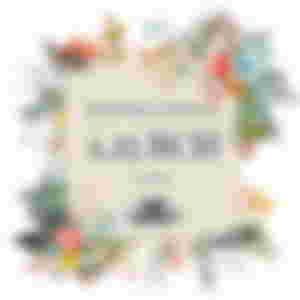 All you need to do is create your own meme or photo about #BCH. They will choose the winners based on originality, creativity, positivity, uniqueness, community support, and closeness to the theme.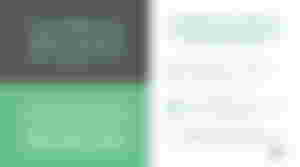 All submissions shall be posted before August 3, 2020, and be sure to watch their Livestream.
For full instruction, click this link on how to do it and how much the prize. https://bit.ly/2WWE1OU
And this is my entries for this contest check it here: -https://bit.ly/32X788E-https://bit.ly/39y1knk kindly like and retweet. I'll appreciate it💞!
I think @salma24 also makes her entry if you read her article about it, check it here also: https://bit.ly/3hzq29w.
This will be your guide if you have no idea how to do it.
Join this kind of contest and share your experience or why you like BCH 💞!
This contest is for everyone!

Thank you sis @AkaneYokoo @SatoshisAngels!