I was inspired to take pictures of flowers because I see many different flowers here with us. I enjoyed the flower because this is the first time I saw this kind of flower.
I adjust the contrast, exposure, highlights, and shadow using adobe photoshoot lightroom applications.
This is the result. Enjoy!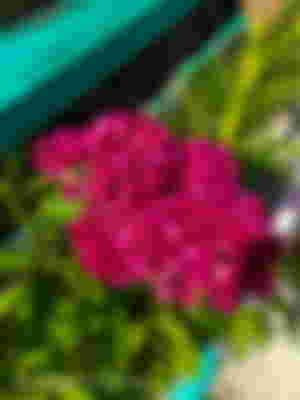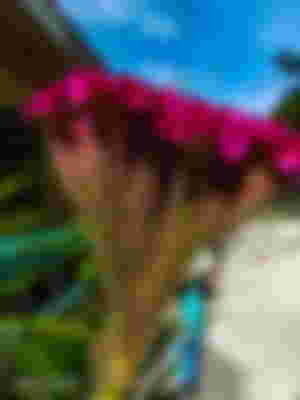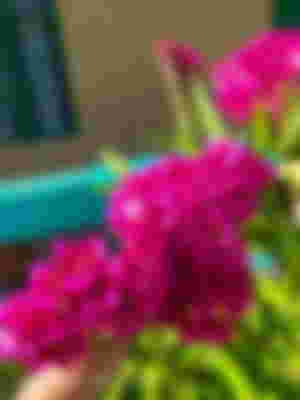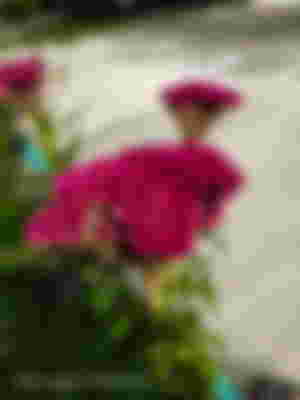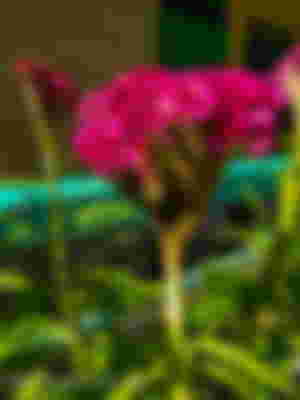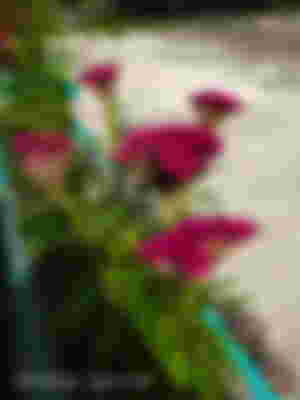 I captured it from a different angle using my OPPO A9 cellphone. I hope you enjoy it.
And thank you ma'am @Mila and sir @Edzuxx for motivating and inspired me to capture more photos.💞
Thank you so much!💞