Hey YOU! Write now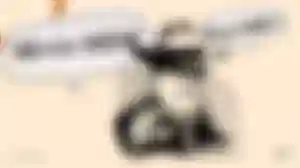 July 22, 2022
Even just a few lines should be written. even if it only has a few words. If you start writing now, you'll write more in the future. You'll write better the next day if you practice it every day. You currently only have the ability to write, which is all you can do.

Have you forgotten how important writing is right now? Do you frequently find yourself deciding to put off writing today in favor of tomorrow?
If so, know that you're not alone; I understand. But believe me when I say that every time I've made that choice, I afterwards regretted it. Do you understand the reason? The reason being that writing every day is just like flossing daily or eating your vegetables every day: wake up! because it's what people are supposed to do!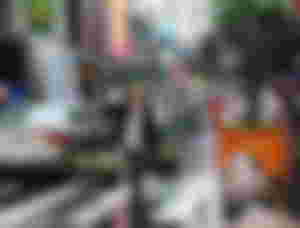 You have a lot going on in your life, you're busy, and you have things to do. You realize that you haven't written anything today at that point.
Stop that from happening! Do it now!
Writing is a fantastic way to communicate your ideas to others and to express yourself. It can also aid with problem-solving and the generation of fresh concepts. Additionally, writing every day will make it easier for you to do and even more enjoyable.

The most crucial thing you can do whether you're a writer or have ever wished to be one is to write. each day. Because as you write more, you'll become better at it and your writing will improve. And if there's one thing about writing that's true, it's that practicing every day will improve your skills.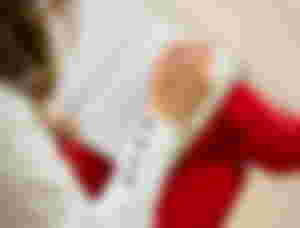 Just write something, whether it be a short story, an essay, or a poem. Perhaps you'll even complete it! Your writing might be awful, or it might not be! In either case, you'll feel as like you've achieved something by writing today. And that sensation is incredibly fulfilling.

The reality is that writing every day is a need if you want to be a writer. And even if you no longer care about writing? Surprise! Writing is still beneficial for your brain. Writing helps older persons improve their cognitive function and retain memories, according to studies.
If you're still not persuaded, consider this: writing every day will help your writing. You have to practice every day to get better at it, just like when you play the piano. There is no other way to improve as a writer besides practice.
So there's no excuse not to write today, even if you have no interest in becoming an author. If nothing else, it will keep your mind sharp, improve your memory, and ensure that you will have all the necessary words on hand when it comes time to write your memoirs (or whatever).
Reminding myself of this straightforward example helped me write faster and more frequently. If you have just a few minutes each day to write, that time is sufficient. You can always write more later to make up for the times you didn't write; continuously writing allows you to go ahead.

I am aware that. It's simple to allow oneself to become sidetracked and lose sight of what's important. However, if you want to write, you must carve out time for it and figure out how to prioritize it.

If you're trying to organize your writing life, you've probably heard the adage "If it's essential to you, find the time."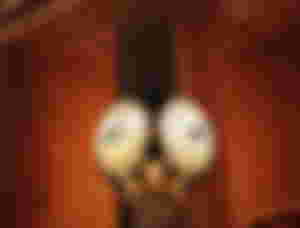 So why are you still waiting? Before the day is over, pick up your keyboard and start writing your next article.
Disclaimer:All texts are mine and original, as stated. Any resemblance to other content is entirely coincidental, as is any similarity. Jht