Go Away (Toxic Society)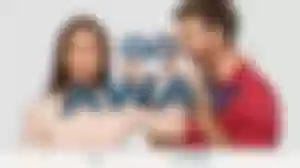 Date : July 14, 2022
A big thank you to this wonderful platform and to all of you, my friends, who are always here to read this and leave your kind comments. Please pardon me for missing some of your articles in recent days. Sometimes the words get stuck in my throat, and I don't know how to express how I feel, so read.cash comes and gives me a chance to express all this.
Today is Thursday, and as the weekend draws to a close, I wish you all the best. I'll do my best to make the most of the day by reading as many of your articles as I can and spending more time here.
But before I start to write the topic, I'd like to take the time to express my sincere gratitude to all of my sponsors, subscribers, upvoters, friends, and readers.

I am very grateful that I found you guys; I am truly blessed.

Check them out; they're all excellent writers.
I want to talk to you about how toxic individuals affect our lives today since, regrettably, none of us can live without them.
They enter your life to instill the harshest lessons in you; they have a negative impact on your emotions, your thinking, your work, and your studies; they make you feel anxious and guilty because they constantly portray themselves as the victim; and they hold you accountable for things that, while appearing to be your fault, are actually the result of the pressure they put on you.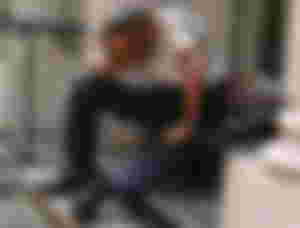 I just met someone who forced me to live what I say; but, because of the numerous toxic individuals I have encountered in my life, I am able to handle the situation better and with fewer setbacks, minimizing the bad effects of these individuals on my life.
The raising of the red and white flags
You must learn to recognize the warning signs that are sent by this person's behavior in your life. Every time you are in a situation where this person is present, as well as during casual conversations, you sense a negative energy and a sense of tension to this person. You are unsure of how to please him and how to behave so that he won't criticize you, so you must be careful with every word and action you use to avoid upsetting him or sending a bad message.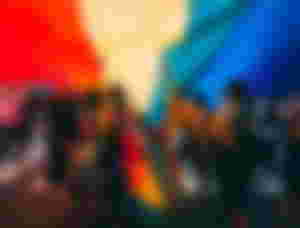 You don't need anything in your life that puts you under strain or leads to self-flagellation, so when you remove this individual from it, don't start blaming yourself or telling yourself you could have done more or made more. Because of this, learn to support and appreciate yourself.
You won't need other people as much if you enjoy yourself better
Never fail to appreciate your worth or your abilities. You are the best version of yourself, no one else looks like you, and you are special. Never let anyone tell you otherwise. Also, never let doubts creep into your mind that you are not good enough or deserving of love. You deserve someone who loves you and constantly reminds you of how awesome you are, someone who recognizes your significance and goes above and beyond to demonstrate it.
If you can't find that person, then be that person. Show self love and appreciation, support yourself, and don't be hard on it. Only you understand exactly what you've been through and how valuable everything you've accomplished is. So, acknowledge it and love it.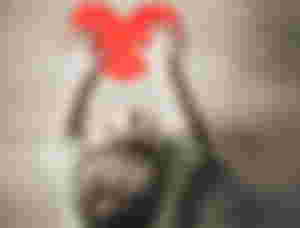 Disclaimer: All texts are mine and original. Any similarity and resemblance to any other content are purely accidental.