A tiring day
Date: May 12, 2022
I was really busy yesterdayand until now. I didn't have any idea what to write for today's article. I'm so tired today. My original plan was to do the laundry. I remembered that I had a class schedule in the morning. So i didn't continue to do the laundry.
I woke up around 6:30 am. Blacky (my pet dog) woke me up. She barked and barked and barked until I got up from bed. She ask for her food from me. So I gave her some snack to eat. Ohh diba sosyal. In order for her to eat breakfast later. I train her at meal time so that she doesn't eat every hour. It is also bad because those who always eat it must be controlled. I'm on a tight budget, you know. Dog food is too expensive.
After that, I cooked our breakfast. I cook some instant noodles, lucky me my favorite and my childhood noodles. Then I boiled 4 eggs. Why for? Because we are four in the family. While eating, I was watching a netflix series. I won't reveal the title because I just started watching episode one. Hahaha. SPOILER ALERT. Just kidding. After that, it is my class time. Last minute before time, I received a notification from google glassroom, and it said that we will have classes on Firday. Wow, KILL JOY!. I'm still excited to online class. I haven't had a class for too long because of the 2022 election. The teachers is too busy for the preperation of election. It is ok if no class at least I finished watching a Netflix series.
Then my next subject today is GE4. the instructor gives as a question that we will answer. I'm glad because that question was answered last week. So as a smart student, I copied my past answer and then pasted it them to the new ones. In the afternoon I have no classes, so I start doing my project on other subject.
What we were asked to do was write an essay about our childhood memories. Suddemly, I remembered when I was a child, the leaves of the name tree we made it like a barbecue. The grilling also has a smoke effect.. Hahaha..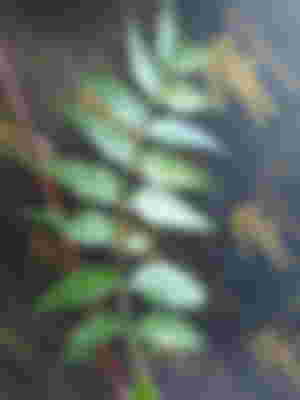 What a precious memory I have. While writing I suddenly miss my grandfather. I remember when he gave me money. Even one peso he gave to me, I'm so happy. It is like I won a lottery. I put all my money in the match box. That is my very first wallet a matchbox. Unfortunately, we cannot get those days back now, but I am happy to have such an amazing childhood
Thank you so much for the time in reading my article. I hope I make you in a short period of time. God Bless you and Stay Safe!
Sponsors of MaritessNgBuhayMo