A sunday of rest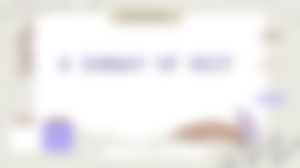 October 9,2022
On Sundays, we take it easy. On this day, everyone is free to do whatever they like, whether it be sightseeing or resting. Different kinds of activities—from going on a day trip to spending time with family to curling up with a good book—are all fair game on a Sunday. Many individuals value Sundays in this way. This is the best season to indulge in your pastimes. Sunday cannot come soon enough. On Sunday morning, I woke up early to get some work done around the house.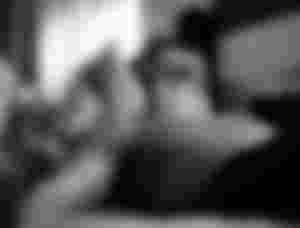 Sundays are not the same as other days. It's a nice pick-me-up for the weary brain after a long week. It's a day off work, so everyone can relax and take it easy. I've never wished for Sundays to last forever. The fact that it happens only once a week is the only thing that makes it appealing. Sundays are like a tonic that get me ready for the week of work ahead. If I haven't had a good week overall, then I can't relax and enjoy my Sunday. It's equally important to take time away from work/school and to recharge. Without the other, the former is of no use. Jack will be a very boring boy if all he does is work. Rest and recreation are necessary for productive work. Taking time off on the weekend is essential for recharging after a busy week.
On Sundays, I don't adhere to a strict routine or schedule. What I do is take life as it comes and enjoy it. The way I feel and the weather will determine the outcome. On weekdays, I stick to a routine. Sundays, though, are different for me. At this time, the passing of the hours is not particularly noteworthy.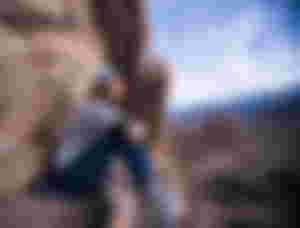 The Bible recounts that the world was created in six days by God. Resting was his plan for the seventh day. Sunday has arrived. As the Jewish holy day, Sunday is considered the Sabbath. That God would reflect his own perfection in creating humanity is implicit in the fact that we bear his image. For this reason, the Sabbath is so popular with humans. The opposite of rest is not activity. That which provides enjoyment and diversion is meant.
Before I go any further, I just wanted to take a moment to show my appreciation to all of my supporters, including my sponsors, subscribers, upvoters, friends, and readers.

I count it as a great blessing that I was able to find you all; gratitude fills my heart.

You should read some of their work because they are all really good authors.
Sunday mornings are spent having heartwarming, personal chats. We have a great time joking about, sharing interesting anecdotes, and discussing our individual and collective histories. Sundays are my day off from schoolwork and textbook study.
As a result, there is a great deal of leeway from the norm on a Sunday. Impulse rather than logic is guiding me now. Today is a day of fun and relaxation. We occasionally have an odd visitor...
Join me at:
Noise, Read Cash, peakd, noise.app
Disclaimer:All texts are mine and original, as stated. Any resemblance to other content is entirely coincidental, as is any similarity. Copyright © 2022 JHT — All Rights Reserved