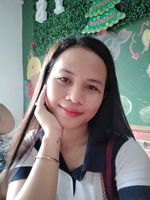 There are really times when we just want to go back at life when everything seems to be okay, to be happy and perfectly fine. Those days when we don't think of what to eat every day because we got our moms who will prepare it for us when we wake up. Those days when we watched television until we fell asleep and the next thing we knew is that we are on our comforting beds because dad carry us while we are asleep. Isn't it nice go back to those days? Ugh, I just miss my grandma and grandpa. I want to go home and eat my grandma's cooked food. I want to go home and have a sip of grandpa's homemade coconut juice. I just missed everything I have at home.
Can we just go back to those memorable moments even just for a day? How I wish this would be possible.
I also missed those days when my grandparents used to wake us up early in the morning just to let us drink soy milk. Oh how I love that drink. I also missed those days when we have our dear pigs I guess 10 pigs. I and my sisters used to feed them and shower them through the high pressure of water hose. But after many months of taking care of them, sadness will also came when they are ready to be sold. I can just smile while remembering those days I used to cry when our pigs were taken by the buyer.
There are also times when we feel so relaxed during rainy days.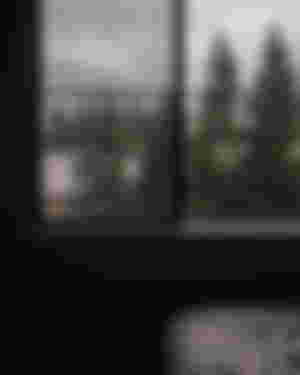 It was Monday and the rain poured heavily letting the cold wind live in every corner of the house. Your mom turned on the T.V. and there you saw the news that there's a typhoon that's why the rain is raging. You told your mom if it's okay to not go to school and she said yes. So you stayed there in your room watching your favorite cartoon as the wind blows and you chose to be under the covers. Meanwhile, your mom brought you a hot chocolate milk for a little warmth.
Awww! How gold are those memories! Admit it or not, we've been through that certain stage though the setting is different but then the feeling is the same.
It's just so nice to look back to those memories. If given a chance, I will stay long to those times so I can take care of my grandparents more and thank them for everyday care.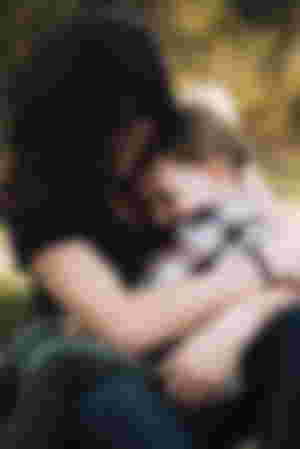 There are also times when we are asked by our parents to have an afternoon nap. During those times, it's really a struggle for us and we would do everything just to escape the nap. Of course, our loving parents let us understand that we must take a nap in order to grow fast and because we are still kids, we don't care of that. All we are after of is to play and have fun. Consequently, we cried as our mom or dad let us sleep. As we cried, little by little, we fell asleep and I can still imagine how great the feeling was.
Now that we are older, we wish for longer time to sleep. If only we can go back to those days, then we would sleep willingly because we already know the feeling of wanting to sleep but you have no time for it.
We were home from school after long hours. Minutes later, we realized that we are not feeling well and our temperature was a bit high from the normal one. We told mom or dad about it and they immediately touched our forehead to feel the temperature. After that, they let us rest as the prepare hot soup for we don't want to eat. I remember one time my grandma used to put a towel on top of my forehead with a little bit of venigar and alcohol. That smelled yuck but then we would get a spank if we take it.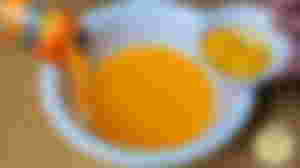 After a while, my grandpa would buy Royal (a kind of softdrink) and an egg. In a glass of Royal, my grandma would pud egg yolk and mix them together. The after product would be my drink. I don't know why but most of the Filipinos do that before when someone is not feeling well. I don't know if that is still practiced as of now.
So after an over night sleep, we got better and the the temperature would be back to normal.
Undeniably, our parents/guardians/grandparents are our first doctors and nurses. They don't have the degree for it but they know how to make us feel better.
There are a lot of things to be grateful for when it comes to our parents or to any one who took care of us. Even we are living separately from them, the bond is still strong and we would always long to be at the place we called home.
How about you? What are those things you missed at home? What are those things you will not forget your parents/grandparents/guardian do to you? I want to know! ☺️
---
Thank you so much guys for reading! You've been so kind to me since day one.
Thank you so much again for your time! To my sponsors, upvoters and to those who comments, I am sending you my warmest gratitude! Let's talk and get to know each other well.
You can also reach me at marianovylhyn@gmail.com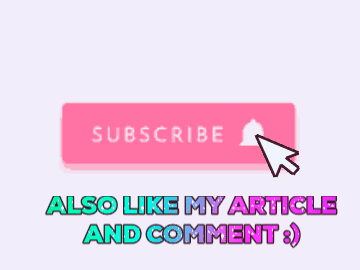 Lead image is mine
Ciao! ❤️