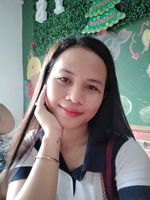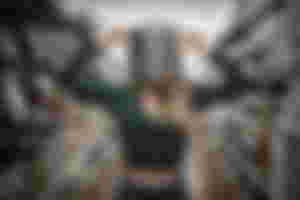 Was there really a glow up? What comes into your mind when we say "glow up"?
Glow up or to glow up was once viral on Facebook and TikTok wherein anyone can show their old photos and the most recent ones. The old photos seem to be not appealing because we were just kids back then and we don't care about our physical appearance. All we care about is play and all the things we can do under the sun.
We don't care if we've been exposed to the sun's heat for longer time and we don't mind if our hair is not fully-combed. Who needs a comb way back then. Lol!
Seeing those glow up videos made me happy since it just means that the ones who are in there are proud of who they are before and what they have become now. I really envy those ones who can bravely show their old pictures because me, I hate it. I hate seeing my old pictures and showing it to others would be a bad dream to me. I just feel like my appearance before was way too ugly. Haha! But then there will always be friends who seem to forgot that you are friends.
My elementary classmates used to post photos of us during elementary and I really hate seeing myself in those pictures so I immediately removed the tag or hide the post from my Facebook wall. I even messaged them to stop it but then they kept on doing it because they look cute in those photos and they don't consider me being there, ugly. 🤣 But what can I do, even if I hide if or delete it, they will still have a copy of their own.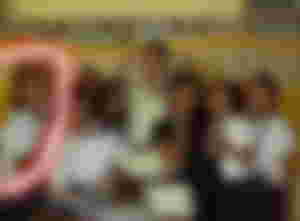 I remember that time my classmates used to tease me as "tomboy" because of my hairstyle. During elementary I always tie up my hair since it's so thick and I can't bear its volume. It's even hard to comb my hair that time. My classmates used to make fun of this pic until now.
When I was in High School, I felt like I change in appearance a bit. My skin got a little fair since I don't expose myself from too much heat outside.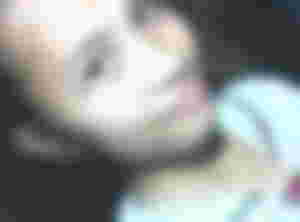 I was in High School in the above image. A freshman if I am not mistaken. Look at that face! 🤣 I also learned to take care of myself after my first and last heartbreak. I was in 2nd year High School when I had a boyfriend. He was a graduating student. We knew each other since their classroom was just towards our room. He sat close the windows and I was too making us see each other always through the windows.
I don't know where he got my phone number but yeah, we communicated through text since messenger was not so used that time. Our relationship lasted for 8 months but we did not see each other like dating or going out. It's just through text. One day, he stopped communicating me and I don't know why. He did not even said goodbye. Well I just let him be and I never tried to contact him too though we sometimes see each other in the campus like strangers. One month after, I saw someone posted a picture of him on Facebook together with our neighbor and that neighbor was one of my close friends. Omg! They are hugging each other.
I just realized everything why he ghosted me. Maybe he became bored because I was too young that's why he searched for someone of his level. Or perhaps I am not appealing to him and the girl is. That girl too knows we are in a relationship but why she still get into it. Because of that, I did not talk to that girl anymore until now.
That heartbreak made me improve myself. I learned how to do skin care and put some make up. I become so curious of how I look and I can say, my appearance improved just a little bit. Haha! In short, I learned how to love myself. I don't need anyone to make me feel better.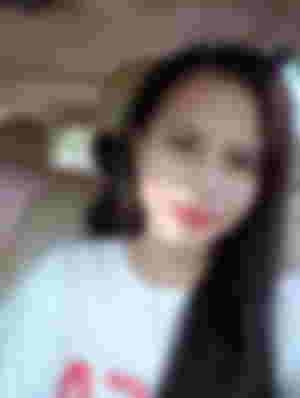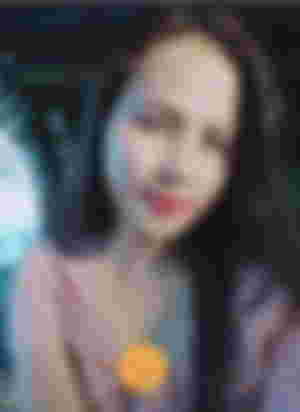 We do have different story about glowing up and I don't think you would consider mine as reasonable for I just changed myself after heartbreak.
I have a lot to tell but my eyes are not cooperating. They got closed without me knowing. I will just have to write a part 2 of this tomorrow.
---
Thank you so much guys for reading! You've been so kind to me since day one.
Thank you so much again for your time! To my sponsors, upvoters and to those who comment, I am sending you my warmest gratitude! Let's talk and get to know each other well.
You can also reach me at marianovylhyn@gmail.com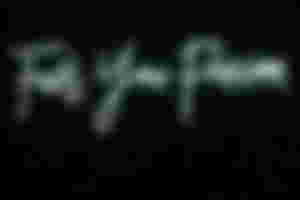 Like, subscribe and comment!
Ciao! ❤️