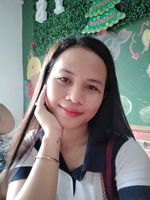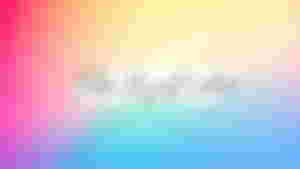 It is our nature to associate colors to someone, or to something. I don't know where did we get this idea that it became a part of our culture and beliefs. When I was young, I also believed that colors really do have meanings when they are associated with something. For example the color, black. Black means death or sadness so you should not wear black during weddings. Another one is red. Red is for Valentine's or Christmas. And then we have purple. Purple is for the dead as well.
These are some of the color associations that some of us are still practicing. Well, there's nothing wrong if we follow them, right? For these are what we used to do since then.
I remember one of my teachers scold us because we all wore red t-shirt during that Valentine's day. I don't why she's so bitter that time and got really mad. She asked us if is it really necessary for us to wear red during Valentine's? We just faced the floor and did not say a word. She wasn't done with her anger yet so she told us to go to the plaza and clean the whole area. She's so cruel, right? And until now, we still don't why she got so angry that time.
There was also a day when my grandma told me why I am wearing all-white dress. She asked me if I am attending someone's burial. And I was like, what?
These color associations are just fine with me but not until cats are involved.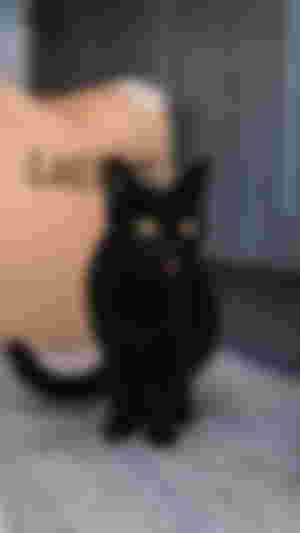 I guess we are all familiar with the belief that black cats are bad luck and they are sometimes ghost or not like us creatures disguising like a cat. That's why some people killed black cats whenever it enters their home. Some would also shoo them away. I really felt bad for them. How can a color affect their life greatly? Are they deprived of having a home just because they are born with black fur? Forgive me but I think this belief sucks and should be stopped.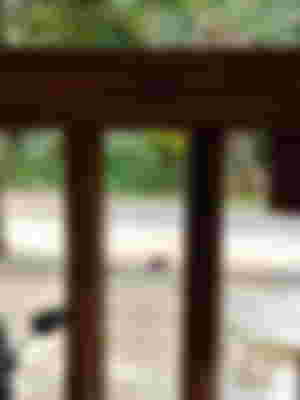 This Tuesday, there was a black kitten in our front door. It was raining and the poor little one was soaking wet. I can feel it meows because she (I think the kitten is a female) wanted to get inside. I was about to get her but my boyfriend's mom got angry. She said I shouldn't touch it because it might be a spirit of someone or perhaps a bad luck. My heart really aches for that cat and her every meow pinches my heart. God knows how much I love cats and how long I have been searching for a black cat because I want to bring it at home.
I just followed my boyfriend's mom because I don't want her to think that I'm disobeying her. The kitten was just outside shivering. She went beside the road and I was really hoping she wouldn't cross the street. I hope someone will take her because I can't fullfil my responsibility being a furmom for I wasn't in my own home.
Luckily in the afternoon, there's a woman looking for a black kitten. The black kitten was not there beside the road so we searched for her and I am so happy we found her. The owner said that the kitten fell off from the motorcycle while they are on their way home. What a poor little one.
Sorry for this non-sense article today. Lol. I really become too emotional when it comes to animals.
I just hope the beliefs about black cats will be gone. I believe our generation now thinks differently than the previous ones. Let's widen our understanding about things and as much as possible, let's not base our principles in life to something unreasonable.
---
Thank you so much guys for reading! You've been so kind to me since day one.
I also want to thank everyone for reading my work everyday. 💚

Thank you so much again for your time! To my generous sponsors, upvoters and to those who comment, I am sending you my warmest gratitude! Let's talk and get to know each other well.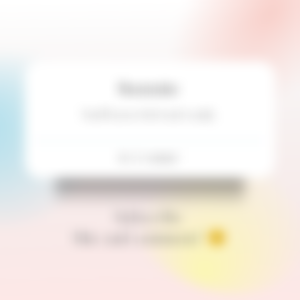 Ciao! ❤️