Just.....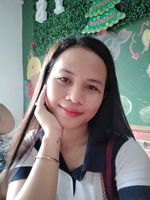 At last! I am here again. Thank God I feel fine today. I feel a bit sad these days knowing that I wasn't able to publish for a couple of days. Come on! No writing, no earning. I enjoy writing but the reward I get from it makes me motivated. You know when you become a mom, have your own family, you will look for an opportunity to earn and I found this, blogging site, read.cash as one opportunity for me to let go of my caged thoughts and earn afterwards.
However, there are situations that are beyond my control like this anxiety of mine that keeps on coming back. I really hate myself for thinking too much. But then I realized that what triggered my anxiety is because I am experiencing postpartum depression. I am still overwhelmed with the vast change that happened to my life. From being wild, young and free to instant mom who's now unmoisturized. Lol. I never expected this. In fact, I never knew about this before I mean I know what Postpartum depression is but I don't know the struggle of having it.
I know that what I am feeling are part of the PPD because a lot of moms told me and I also read about it. When a woman gave birth, a lot of changes will occur. Her body changes and her life won't be the same as it was. Perhaps some of the things she used to do are still possible for her to enjoy again but most of them are not. Just like yesterday, there was a big disco party at the next town for it was their founding day anniversary. There was also a free unli-beer for everyone. I saw a lot of pictures and some of the people there brought large containers to fill in with beer.
I really wanted to go and enjoy like to forget that I am a mom even just for an hour or two. I want to experience how carefree I was just like before. I want to feel free and wild. I want to get drunk again. In short, I want to experience the night life I used to have before.
I looked to the direction where my baby is sleeping. She likes side sleeping when she turned 6 months. She's so cute when she put on her leg on her little bolster. Looking at her, I decided to just stay with her. After all, I won't enjoy the night knowing that I have a baby who needs me, waiting for me.
My partner wanted to go too but he already knew that I don't want him to go. We already talked about the things that we don't want one of us to do. Honestly, I appreciate him more now. I know he missed his life too the way it was before even though he doesn't speak about it. Well, he is now a father and it's his responsibility to make his family his top priority. Maybe one day if my anxiety and postpartum vanish, (I hope they do A.S.AP) we will have a one-by-one shot at home just like we used to do before.
I love to see myself looking presentable and fine but I love this "mom look" more.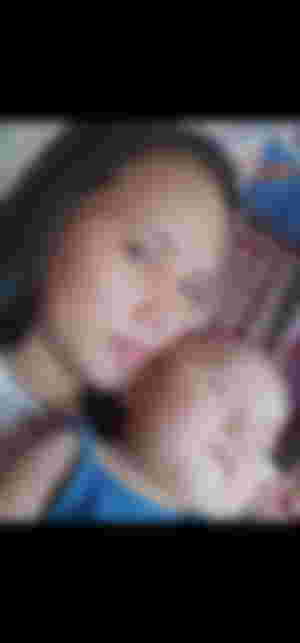 My baby won't be a baby forever. She will surely grow and I will have my time to redeem myself. For now, I will just enjoy being a hands-on mom. I don't care if others see me differently now. I know I gained weight and my body is different compared to before but I don't mind them. What I am concerned of is the welfare of my baby and that she should always be tidy and healthy.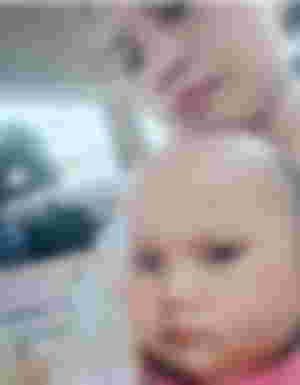 So this is just....just some thoughts that I feel sharing. Sorry for being away for too long. I promise to read as much as I can so I can catch up things.
Anyway, the market is bloody red and so is my heart. Lol. I am afraid that read.cash might get dissolved. But let's pray that it won't. Nah, I'm really outdated.
Let's enjoy the night for tomorrow's going to be a busy day again.
---
Thank you fam for supporting me. I may not be able to respond immediately but I promise I'll make it up when I have the time. Thanks to my sponsors and to those people who upvote my posts. You guys are big help.
---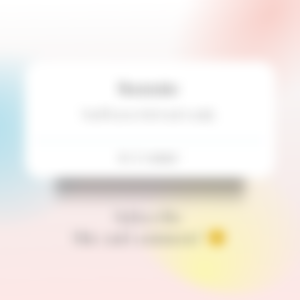 Ciao! ❤️