I don't want this kind of 'me' these days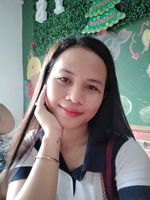 Before, when my grandma is still supporting our educational needs, she used to borrow money from someone or apply for a loan and I don't understand why. I don't understand because she has a barbecue business and she earns enough for our needs. I asked her why there are few people who come in our house and would look for her and she told me she owed something to them. There was even a day when a collector from a lending company came in and look for my grandma and my grandma instructed me to tell the collector that she's not at home. Lol
There's also a time when a collector came and he was furious. He even made a scene outside our home by yelling at my grandma. My grandma just stayed calm and promised the collector to pay on another date. Looking at my grandma that time, I almost shed a tear. I know she's hurt and she's having a hard time budgeting the money that's tightly enough. With that, I promised to myself that I would finish school and have a job that can suffice my family needs so I can help my grandma with the financial problem. I also promised to myself that I would not borrow money from someone because I don't want to owe a debt. Not ever!
But then God made twisted my life's plot. He gave me a daughter during the most unexpected time. I wasn't ready emotionally, physically and financially. Despite everything, aborting my daughter did not cross my mind. I did not care if I wasn't ready. All I am thinking of is the baby inside of me. Whatever it takes, I will do everything for her.
Now that I am a mom, I understand why grandma had debts before. We really can't predict what will happen so we won't be able to prepare. Even though we are somehow financially stable, there will always be time that will test our stability.
I never thought we would spend much when I gave birth because I just gave birth normally. Hmm, maybe yes we did not spend much for my delivery but we spend a huge amount for the hospitalization of my newborn baby. She had a blood infection which led us stay in the hospital for 10 days. We exhausted all of our savings/resources that time and the hospital bill kept growing each day. I asked financial help from @Zhyne06 and she was so generous to deposit the amount I borrowed to my bank account. She was one of my angels that time and I will be forever grateful to her. It's just so bad that until now, I wasn't able to pay her fully. I felt ashamed whenever I am not able to give an amount to her. I know she's kind and understanding but she has a kid to provide too.
I also borrowed money from @Murakamii.7 during the time when my salary has been delayed due to my negligence. I passed my 'daily time record' late so the accounting staff were not able to process my pay along with the other workers.
Just last week, we rushed my daughter to the hospital because I woke up with the noise coming from her breathing. She had a hard time breathing because of her colds. She was unable to make any movement not even a cry. We panicked and decided to rush her to the hospital even we know we have nothing in our pocket. I again borrowed from @Valjosh09 for my baby's medicines.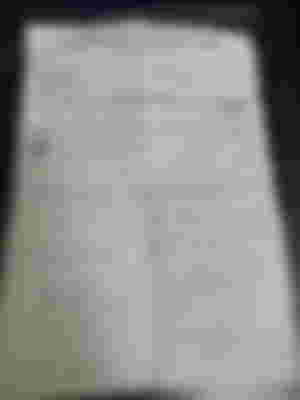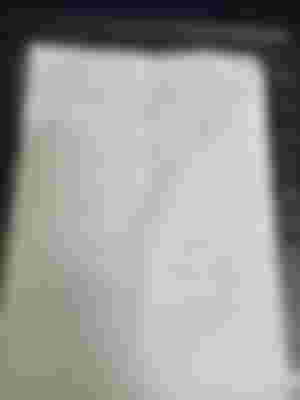 Ugh, I am so tired physically, emotionally and mentally. I don't know how did I handle these things each day knowing that my anxiety and panic attacks are still here. I want to be free from debts but I still have nothing these days. I don't want another debt anymore. I'm struggling. I even planned to go back to online teaching since I earned a good amount there way back then but I can't talk about my resignation to my boss. She's so understanding and she accepts me even my anxiety.
Anyway, I know I will get through all of these. God is with me always. He won't give me these challenges if He considers me weak. As what they said, after the rain comes a rainbow and I am so excited to see that rainbow again.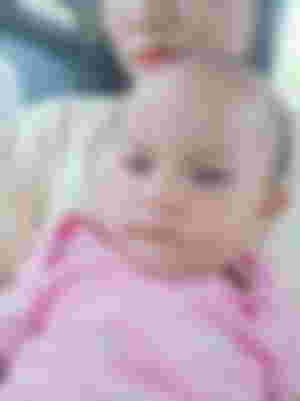 ---
Thank you fam for supporting me. I may not be able to respond immediately but I promise I'll make it up when I have the time. Thanks to my sponsors and to those people who upvote my posts. You guys are big help.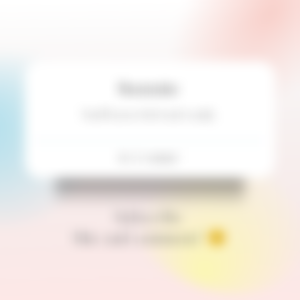 Ciao! ❤️