Dad thing?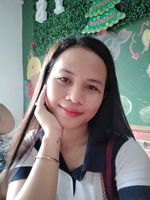 Last night, my partner decided to recycle our baby's formula milk packets. I don't know where he got the idea from but I think it's useful and efficient. I've been thinking of ordering diaper organizer because I hate it when the diapers just come out of the plastic wraps. Unfortunately, I can't order now since we are on a tight budget and we are saving for our baby's first birthday next month.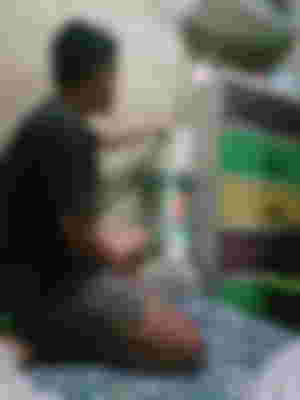 This is what my partner did last night. He created a diaper organizer, somewhat like a dispenser wherein we'll just have to place all the diapers inside then we'll take one from the hole below and the rest of the diapers will go downward, ready to be pulled. I forgot to take a photo of him while doing the diaper dispenser.
He used the formula milks packet and stick them together to make a larger packet. After that, he glued everything to make them durable and functional. He also used the diaper's plastic wrap or packaging to cover the DIY dispenser. Lol.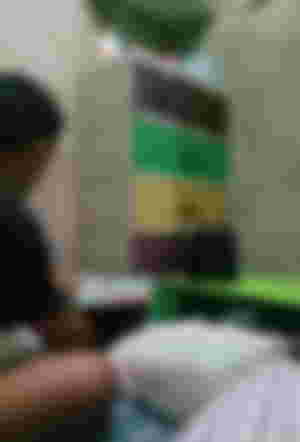 After his creation, he then place all the diapers and tried if it's of use.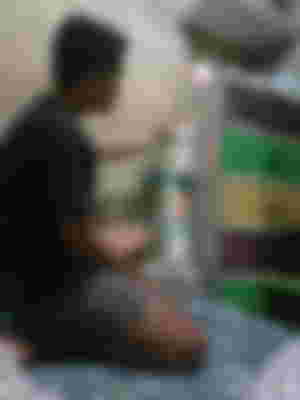 Upon trying, I can say that it works and it's helpful for I don't need to get a diaper from the plastic wrap. I just need to pull and that's it. Well, this DIY diaper dispenser is cool and we also recycled packets or cartons.
These little acts are really appreciated. You know some dads out there don't care about these things but it doesn't make them less of a father though. Maybe some of them are not into arts lol. I don't know if this is an art but for me, it's acceptable.
My partner and I argue sometimes and I guess it's part of growing up. Lol. Kidding. It's part of the relationship and by it, we grow and mature as a couple. I hope I can extend my patience whenever we'll have an argument. I hate it when I am angry because I'll resort to going home rather than fixing the problem. Perhaps, I am that confident that he'll still come for us. I don't know but I am afraid that maybe one day, he'll get tired of begging.
Oh my! Let's cut the drama. Yeah, I was happy seeing my partner doing stuffs I never expected him to do and I am looking forward to see him doing more of his dad thing.
---
Thank you fam for supporting me. I may not be able to respond immediately but I promise I'll make it up when I have the time. Thanks to my sponsors and to those people who upvote my posts. You guys are big help.
---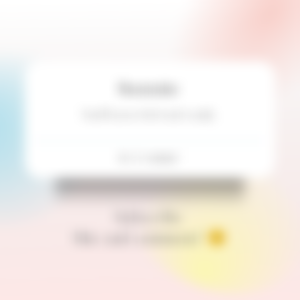 Ciao! ❤️