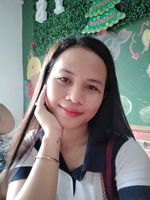 Last year was the best year for me. I've been reconnected with friends who I no longer have connection with for a long time. I met different kinds of people and some of them became my family. We smoke and got drunk but those were the best days of our lives.
I also met someone who I thought will be my last. If you can still remember about the ex I am telling in some of my articles, you can connect the happenings. Anyway, let's call him Steve. Steve came to me unexpectedly and our relationship was the least thing I expected. At first, my friends told me I should go with the flow with him because he's the one paying for our bills everytime we go out and drink. Yes, my friends were users way back then but they realized it was inappropriate so they leave that mindset and just mingle with Steve genuinely.
Steve was so friendly and selfless. He was the most accomodating person I know and the most generous guy I ever met. He has so much respect in me though he told me already that he liked me. He never took advantage of me even once in one of our drink sessions. He will even say sorry if he gets close to me. He was a sweetheart too! He never failed to send me sweet messages everyday. I never thought I will fall for him because he wasn't my type. He's not so tall and he's kinda chubby. I didn't realize that he has my heart already not until he went back to Cebu to manage their business. His characters and views in life got me.
He told me he's just going to consider me as a friend because he knew that he wasn't my type and he asked to just let him express his feelings for me until they go away. I felt something for him that time so I told him about how I feel and that's when our relationship started. It was August 16, 2020. If only we didn't broke up, we celebrated our first anniversary already. Things did not go as planned because I ruined them so we ended in a disastrous way.
To cut it short, Steve came back for me even though he needs to be quarantined for 14 days. Yes, he went through it. He sacrificed a lot for our relationship but I did not realize it when he's still around. After the 14th day, he was out already and we met again. He hugged me so tight and I really felt his genuine love for me. Since they have a business in Cebu, he only stayed here for 14 days too. But during those days, he made me his queen and made our every day, a cheat day.
Everyday for us is a celebration of our love. We cherished every moment we are together and would always choose to see each other whenever I had my vacant time. One way of celebrating our love was having foods and sweets everytime we are together. Steve knows how much I love food so he makes sure I have something to eat everyday. He was my food-buddy and he will always be even though he's not with me. I got mixed emotions as I am typing this because I feel happy but a little lonely for I miss him. I miss his ways of loving me. I am getting crazy because I still hope that he will be able to read my articles about him. I don't know in what way or how but I do want him to read this.
Okay, cut the drama. Lol.
Everytime we were together, we would spend the day full of laughter and our stomachs are full too. We went to different restaurants to try different food. Everyday was extraordinary. We sometimes celebrated the day having drinks just the two of us with the karaoke on.
During those 14 days, I can say that Steve spent a lot because we ate a lot too. He also treated his friends drinks and foods. He paid all the bills. I told him I will pay for our food next time but he got angry so I didn't mind paying anyway.
I will share to you some shots of our foodies.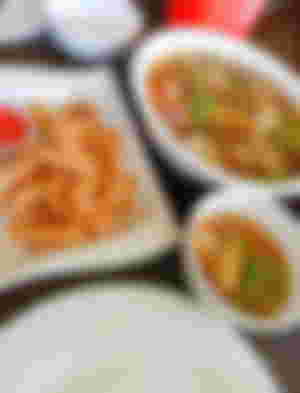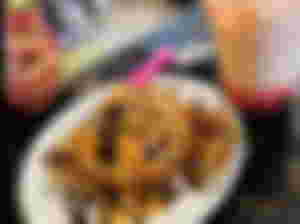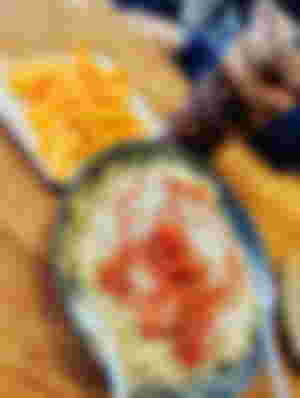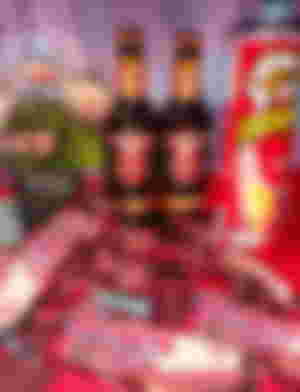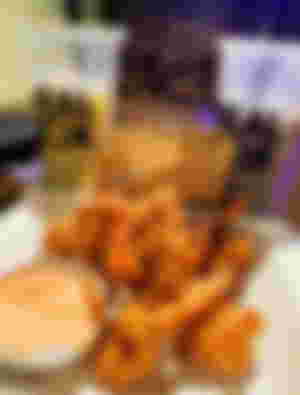 There are a lot of photos here actually but I don't want to upload everything.
I am so happy to have sweet memories with Steve and to celebrate every day with a happy heart with him. Every day was a cheat day indeed. I gained weight when we are together but people around me said my body today suits me well.
Even I and Steve are not together anymore, I am still grateful for I have known someone like him. He will always have his space in my heart.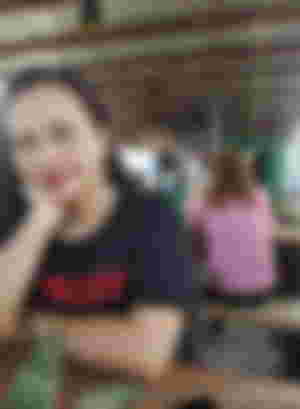 ---
This is my entry to @LykeLyca 's anniversary giveaway. Happy Anniversary, sis! 💚
You can read her article here.
Join in!
Just follow the giveaway mechanics below: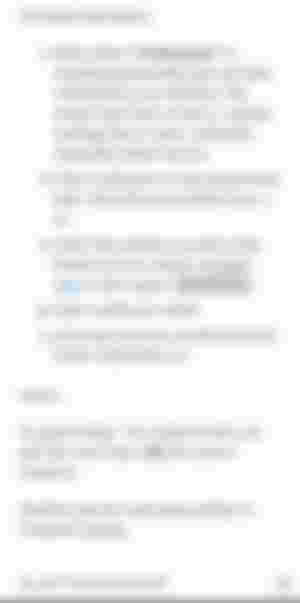 ---
Thank you so much guys for reading! You've been so kind to me since day one.
Shout out to my newest sponsor, @yhanne and to @meitanteikudo for sponsorship renewal. ☺️
Thank you so much again for your time! To my generous sponsors, upvoters and to those who comment, I am sending you my warmest gratitude! Let's talk and get to know each other well.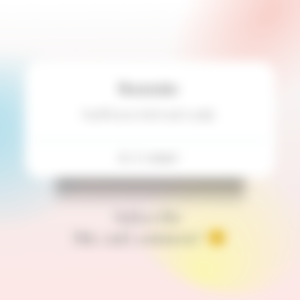 All photos are mine
Ciao! ❤️