I love my daughter so much that I want to take photos of her whenever she is busy doing something. She is not even aware that these photos where taken earlier when we went to the backyard and garden. Let's take a look.
(By the way these photos have no filter. I did not edit them. tinamad ako hahaha)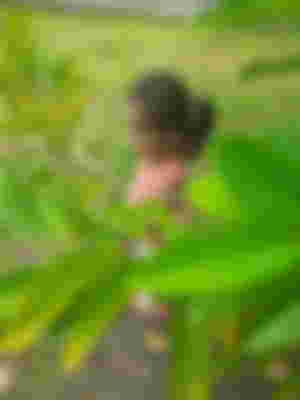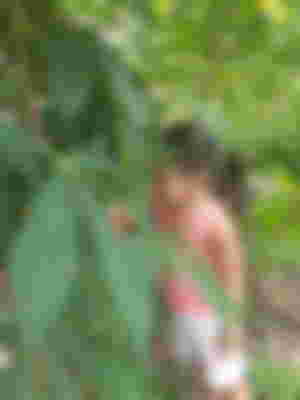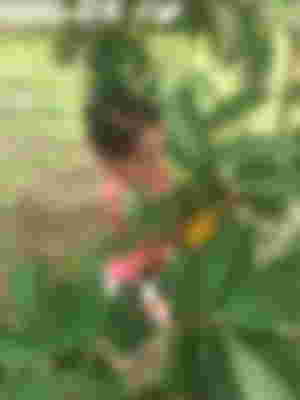 She will turn 3 on Friday. Yey! We are all excited for her birthday. It will be a very simple celebration. What's funny about this little girl , when you ask her what is her birthday wish she will say "I want my family complete! and also balloons". I thank God for gift of life and having a family that stays together and love one another. I hope this little girl will always be a good girl and a baby. Don't grow up too fast please. We love you to the moon and back.