Awaken the Child Inside Us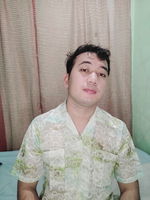 Who among you wanted to feel the joy running in the field with the small hands and little steps? The endless imagination, even a stick can be the greatest Excalibur! The gift of innocence without malice, pure heart aiming for everyone's good.
Sadly, we are stuck in a body of an adult. Full of worlds responsibilities and expectations from others. Teenage days come abandoning our childhood spirit. Pretending to be an adult, that we can live our own. Step into the twenties and the world becomes different. We see our parent's effort so that we study or work to pay for all the love and care. Do we enter responsibilities, childhood dreams? Vanished. Trace where our childhood is, awaken the inner self of countless imagination. Paint our world once again with creativity.
Bring out the Joy of stuff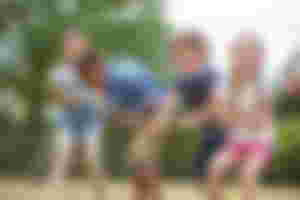 We don't have toys right now but numerous burdens on our shoulders. Yet, look into another point. If we can bring joy while working with the responsibilities, we can be able to smile and be happy to face it. The feeling of joy because of the lightness of the works. Overcome this, embrace burdens, play with laughter that everything has an end. Happiness is temporary thus pain.
Revive the endless Imagination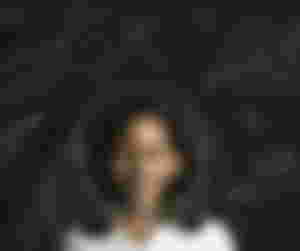 You don't know what's happening in your life? Do you feel being misguided without luck on your side? It's time to think again. Play with our minds with endless possibilities. Took imagination into action. Learn and innovate. We can longer be knights or astronauts yet, we can still be dancers, singers, chefs, or teachers. Do not bound ourselves with the limits of the world. Look for a better perception then works on it. Dream higher than the clouds and reach it like an eagle soaring high.
Engrave the Purest Heart
The kindest people are often bullied but heaven will never be forsaken those who possess loving souls. Look for the goodness of each other. Understand the pain that life gives them. Knowing the difference between sympathy and kindness, leading a pure perception of life. Malice can taint the minds but never the hearts that absolves.
Awaken the child in us. Lead our life with the mind of an adult and the heart of a child. Grow without the sight of malice and continue the good deeds, blessings will surely showers upon us.
---
I would like to extend my gratitude to my sponsors here. Thank you so much Pips! Your trust added confidence in my write-ups and blogging. Please stay with me until I'll be like you and surely I will give back the favor for aspiring writers like me, soon. I'm excited to sponsor many writers here and your help and encouragement help me to boost the willingness to share and inspire. God bless you everyone! "May the Odds Always Be in Your Favor"
---
BLOG #27
MONTH: March 2022
PHOTO THUMBNAIL CREDIT TO: Unsplash
IMAGES USED CREDIT TO: Google free images
---
CHECK MY PREVIOUS ARTICLES:
THE FIRST STEP IN FINDING PEACE IS LOOK ING FOR PLACE:
https://read.cash/@MarCosis/the-first-step-in-finding-peace-is-looking-for-place-671640ed
MY FEB-ACCOMPLISHMENT: CELEBRATING SMALL WINS:
https://read.cash/@MarCosis/my-feb-accomplishment-celebrating-small-wins-63920df2

ANGELS HEIRARCHY:
https://read.cash/@MarCosis/angels-hierarchy-c14fad3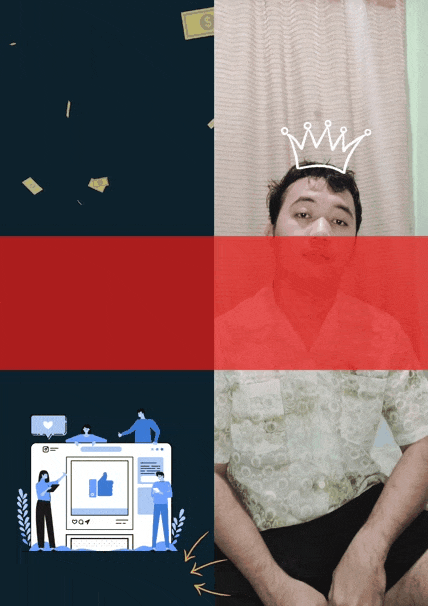 ᜋ
ᜆ
ᜆ
ᜄᜓ᜔
-MarCosis-