My Christmas wishlist. Considering my attitude, it is obvious that I lack some things as well because I am a human being. It is difficult for me to say that I don't have needs at all. That's why I have a wish list for myself, and I will be happy if what are on my list are fulfilled in one way or the other before the Christmas period is over.
When I took a trip down to the memory lane of many Christmas that I have celebrated in the past years. I noticed that I have not been having a wish list, where all my heart desires are pouring down in written form.
I am simply going to adopt that this Christmas period and I hope that many of them will come to past as soon as possible otherwise I will have to forget about it and let it go forever. However, I am a grateful person and I will appreciate it if I could get them for my own good and the interest of others.
Laptop is the first thing on my list. I need it for learning purpose and for online works that cannot be done via mobile. Even if the mobile phone is switched to desktop view or mode. I wish to learn how to study crypto trading from my friend @Jane Having a personal laptop will make the studying of chart to be easy for me.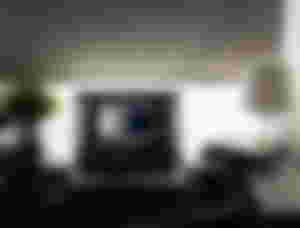 I also intend to embark on graphic design journey right from the beginning of January 2022 until when I would have mastered it to a desirable extent. Basically, I will be learning photoshop, I will be doing the practical on my PC. This is the best time to explore my graphic design adventure. My most preferred brand is Dell product because of it long battery life and durable hardware.
I will need tenth generation to the eleventh generation laptop with considerably high RAM and large ROM. I will be keeping some training movies on it. Not only that, but I prefer black color to other colors, so I will be getting black color and I also like a smart design and light weight.
The second thing on my list is fund for my tuition fee ahead of next year resumption. I know that there is no way that I can earn that from here,, but maybe I will be able to get some funds from support program. If I could raised half of the $100 or part of it, I will be glad, and it will please me well. My education is important to me and I require some support to back me up.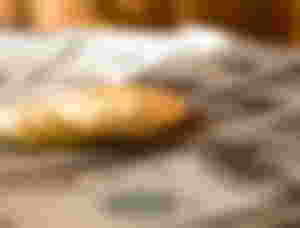 The third thing on my list is sweets, chocolate to be shared among the younger ones in my environment. The younger ones will come to visit me during the Christmastime and that is the only thing that I could remember to be consistent about Christmas as for me.
The next thing on my list, which is the second to the last, is a mobile phone. I need it for read.cash... hehe! You wonder what I mean? Are you not using a phone before? I have a phone but the thing is that I must change the phone no matter what the outcome might be.
I don't have a good network connection on the phone that I am using at the moment. It's a 3G phone and very slow. 1GB RAM, the phone ceases sometimes and that's why I need a better phone for myself.
This are few of the things that I have in my wish list for Christmas and before the beginning of the new year.
My uttermost gratitude goes to @CoquiCoin @Olasquare @Lucifer01 for the continuous tip and all my dear readers. Thank you all for the love.
All image source: unsplash