5 investments you must make: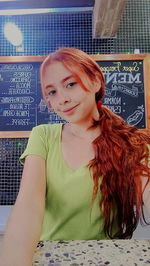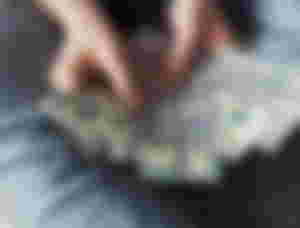 Today, I come with the best investment energy that I have collected over the years.
It is that how many already know or my most faithful readers, are already aware that I work independently, both on the internet and in the family business from my home, which is a hardware store.
And it is that I am literally obsessed with achieving my financial freedom, I live in Venezuela, a country with a very difficult situation, with a middle-class family that the situation has made feel like a humbler class, and in a place where if you want it, If the situation affects you, you must work hard to survive it.
That is why the only solution is to work hard for as many years as necessary to achieve it.
Next, I will tell you what investments you should make if you are starting to generate money, so that you can profitably make it work for you.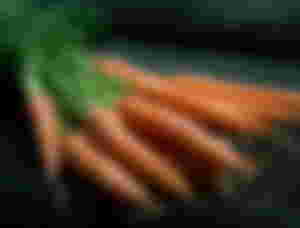 Yes, this is the most important thing, if you are an independent person, you will know that there are very good streaks where you enjoy a lot of tranquility and well-being, but you will also know that there are days where we go through bad times, represented by illnesses, family problems, job losses , among other things.
So, many times because we are not careful, we can get sick and at that time we may not have anything for our health.
The ideal would be to invest in medical insurance, which will get you out of trouble in any emergency, but of course, at least here in Venezuela, investing in insurance is very difficult and almost impossible since it is extremely expensive.
So you can have a piggy bank that is only for any medical emergency, that every time you collect your salary a part of it stays in your savings pot, so you can be somewhat relieved at the time of any situation.
Now, when we talk about investment in health, it does not necessarily have to be in future medical expenses, it can also be in prevention:
Eat better: a good diet will give your body a good programming.
Go to the psychologist: Keep your mind healthy, many negative cells in the body are created by the way your brain is working.
Go to general consultation every 6 months: A general check-up is a good way to prevent any disease and attack it in time.
Buy vitamins: Vitamins are a great boost to raise energy and defenses to your body.
Emergency kit: Buy general medicines for fever, cough, allergy, headache, nausea, diarrhea infections, among others.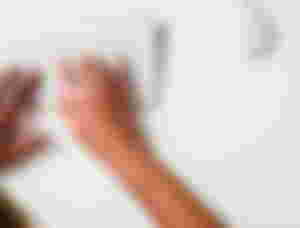 One of the things that everyone avoids when they want to have financial freedom is the fact that the only way to achieve it is to be independent, you have to accept that the only way to achieve financial freedom is to have your own business and work alone. for you.
If you don't do it, it's not impossible but it will take forever to reach your goals, spending all day working for your own business is not the same as working so that someone else fulfills their dreams.
So, discover what kind of business you like, in what field you would like to start earning money, even if you are not good at it, you know that by achieving your goals you could do it.
After discovering it, he begins to look for a way to start carrying it out.
You can continue working with others while you gather to take the step or to continue thinking about what you should do, but don't let too much time pass, because the faster you start to undertake, the more you will become financially independent.
Do not be afraid to invest in your business, the worst failure you can have is never trying.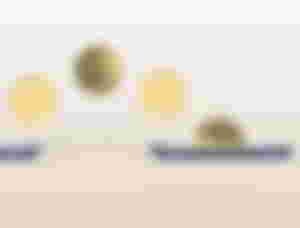 Yes, I know that everyone hates cryptocurrencies right now, I know, but I have also seen how they love them again when the market improves.
What they do not know is that this is the real moment where they should invest, because I have also seen how people sell their assets right now and buy when the assets are in the clouds, that is, what are you doing with your life? Do you want to lose money?
Not everyone can be profitable in this world, it has cost me an infinity to be totally profitable here, but I don't stop trying, but I admit that not everyone is willing to do that.
If you are interested in the cryptographic world, do not hesitate to invest in Bitcoin, it is difficult to accept, but it is the most profitable currency, so very large falls are always recovered and due to the amount of money that is invested in it and the ideology of decentralization that exists in Bitcoin it is far from falling and being worth zero, so instead of doing what the masses who sell in desperation do, let's do what the whales do and invest in it.
Be careful, investments in cryptocurrencies are riskier than any investment due to volatility, but take your study so as not to invest crazy and stupidly, so I am sure that if you lose money, it is because of your impulses and lack of education. you have about cryptocurrencies.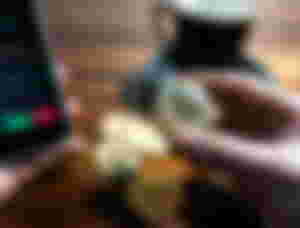 Start studying margin trading and discover that it may be the best option to overcome and get out of these falls where those who are holding cryptocurrencies are spending all their savings to buy the falls and even more seeing their money in losses.
There are others who in this bear market have made more money than anyone else without needing to have millions.
It's all about being cunning, this world of cryptocurrencies survives the coldest, the boldest, the one with the best strategy.
But, my question, why not do everything possible to be part of that minority that makes money while everyone else loses?
I know I insist a lot, but I see many people scared and seeing a gray world in the markets, while others are making money in the easiest way.
So my advice is, if you can't beat the enemy, join them, if the market is bearish, instead of going crazy because you don't have the creditworthiness to buy more dips, look into how you can make money trading when bitcoin drops.
Finally, I will give you a complication of all the operations that I did in June, which was a month full of falls, fear and uncertainty, but I had the opportunity to have good profits, so if I can, I am sure that you can do it too...