Note: This article is the work of my brother. He also has an account here on read but since he created his account and published an article I noticed that we don't receive any tips from the bot. I noticed that the bot didn't notice me because sometimes we publish articles at the same time.

The reason we are looking at is our IP address because we only use one wifi. So I thought of publishing here some articles that he can do. All the tips earned from this article will go to him so that he can also save for himself.

I hope you enjoy this article and I hope you also learn the lesson of this article.

-Maestro
Where can we feel happiness?
;In what way can we be happy? I created a poem, which will answer my questions.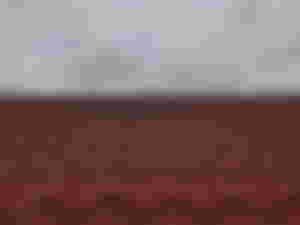 "Hanapin" (find, realize,)
"Isang papel at panulat aking karamayan,
sa isang gabing puno ng kalungkutan,
gabing nagtatago ako sa mga papel at salita na aking karamay,
gabing hindi ko namalayan na basa na ang papel na aking karamay,
dulot ng mga luhang pumapatak galing sa aking mga mata,
dulot ng mga panghuhusga,
dulot ng nakalimutan ko na kung saan ako nagsimula,
dulot ng mga ala alang masasaya na ngayon wala na,
inisip na siguro hanggang dito nalang,
naisip na siguro ito na ang katapusan.
Ngunit isang gabi ang nagdaan,
dinaanan lang ang kalungkutan,
humakbang sa kalungkutan,
at hindi pumayag na hanggang dito nalang, hahakbang sa pagkakalubog sa putikan,
at aalahanin kung saan nagsimula,
kung saan nasaan ang saya,
hindi hahayaan na ito ay hindi nalang basta magiging ala ala,
kung saan nga ba tunay na sasaya,
kung sa paanong paraan nga ba sasaya.
Iaahon ang sarili mula sa pagkakalubog, papatunayan na hindi kailangan maglugmok, papatunayan na hindi kailangan malubog, magiging aral ang pagkakalubog.
at sabihing ako ito si Lusio na gustong maging jumbo hotdog para kaya ko na to. hahaha"
I just want to say in the poem I made, that you can. That even if life is full of problems, you can. You don't have to give up, and you will always remember that you are not alone, do what makes you happy. Don't say you can't, be who you are. Yes,you can. I believe in you. As we travel around the world, sometimes we stumble, sometimes we get lost, may we always fight in the world we move in because there are people who will really come down to us, but I hope what they say will make you a lesson, finish what you have learned because I believe, WE WILL ALL SUCCEED.
I hope this article helps you, I hope you always have a positive mindset. Don't think that you are trapped, you are free, may you always be happy.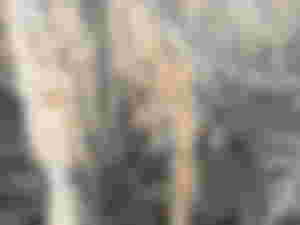 I know it's hard, I know you're struggling, but keep going, no matter how hard, no matter how hard, we can also reach success. I believe all sorrow can be replaced by joy, be yourself inspired, be happy with yourself. When you are tired, you can rest, be strong, without anyone and anything that can bring you down. Mistakes can be made up for, don't be afraid to make mistakes, because no one is perfect, "Lahat tayo nagkakamali, Lahat tayo ay makakabawi." So when there is a problem, don't fall, you're not weak, you're strong.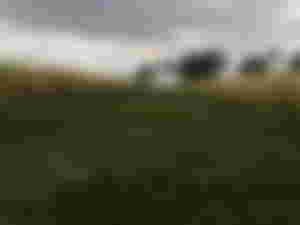 God is good, we just always pray to him, he can help us, he is always there for us. Never forget God, always thank him, because he is the cause of our happiness, he provides for our needs. Don't stay in the dark, don't let the darkness take over you, even if you are in a very dark place, always go to the light and there is the right path. If you feel, you have no ally in this world, he is there, he will never be lost, believe in him, he is powerful, nothing is impossible with him, he loves us all very much, so I hope we love him very much too.
God will correct us from our wrong paths.
Don't be Affected by what Other's Thinking.
Thank you so much for reading!!
-Lusio
You can read my previous articles:
Flowers and Photography: Some of my Best Shots for this Month.
Just Keep Going Even if it's Hard.
Roller Coaster of Emotions: My two-month experience at read.cash
My Gifts for my Mom this Month of Apri