What Makes You Smile
August 8, 2022
It's a Monday, mostly the start of the work week and not to a few like me. Having my current work schedule makes me feel a bit lazy though I have to get up and keep going.
As I am choosing what should be my article for today, I found this site with some random questions about life. You can check on ME and I have chosen a few of those questions to answer today. Quite giving a few to know me more.
________________________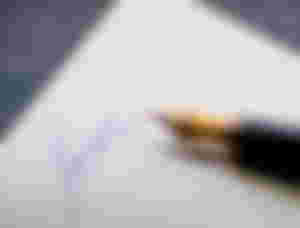 For me it is important to love and express it the way to want it. By giving love, you can be love back. But no matter what, giving your love is an extraordinary feeling that just waiting to be loved.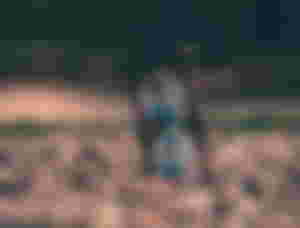 Who refers not only to person thus I would say Time. Because time have all the possibilities to stand between me and happiness. If time stops, how could I be happy? Will I make it?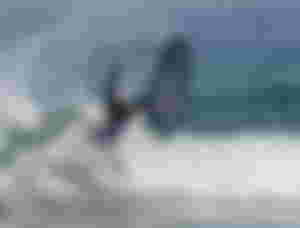 Never trying, of course. How will you know you will fail or succeed without trying? Every try is worth every step to learn more along the way. So never trying is just like doing nothing. And how will you progress in life if you never try? How will you fail and learn how to stand again to try and be better? It is always worth trying than doing nothing.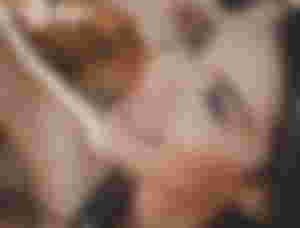 Anything sweet for my life.lol I smile even on a tiny thing. I smile seeing the beauty around me that seems to lighten up my day and see my love ones around. It is not hard to make me smile because I always smile as I am grateful for the time being that I wake up with my family around.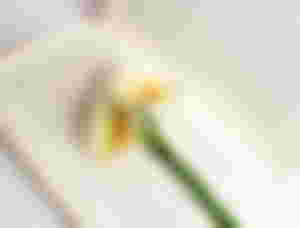 We do think of them because we cannot give me love anymore. We remember them because they are part of our lives and that cannot be denied. Thus losing someone is so much painful.
There are lots of questions in life to know more about a person. It also shows how it will turn the table with the way they will answer every of it.
Anyways, I just picked a few since I also have another work to do.
Thanks for reaching this far.
📷 All images from Unsplash Sponsors of MaeAntoinette