The 8th
August 1, 2022 Monday
August is the eighth month of the year in the Julian and Gregorian calendars, and the fifth of seven months to have a length of 31 days.

-Wikipedia
Eight (8) is my favorite number and there are a lot reasons why I love 8 and so as this month.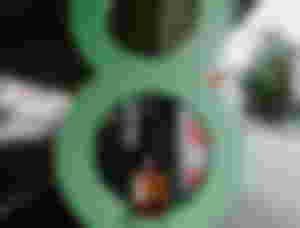 From the figure itself, it shows no edge and endless. Its infinite and easy to write.
Way way back and even now, I use 8 to message the love of my life. Yes, at the end of my message, I put 8. It stands for "i love you", why? Simply because it has 8 letters. We both exchange messages with 8 at its end.Lol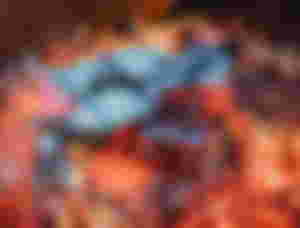 I am too excited to have August since after it ends, Ber months is waving. When Ber months is coming, I am too excited to played Christmas songs on the 1st of September. I am too excited to start making some list for Christmas decors and gifts. Because I want to buy in advance to split my expenses before Christmas arrives.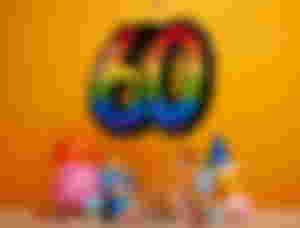 This month is my mother's birth month. For how many years, we celebrate her birthday far from each other because she is working abroad. But this year, she will be going home soon and we are so happy to hear that. She is so sweet and cares us always. She always says she's okay even if she is not. Thus we are too happy she finally decides to go back home for good.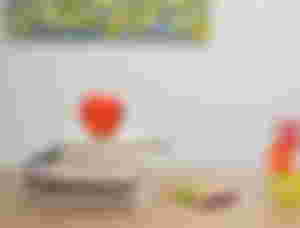 However before August will end, the school year is about to start again. My youngest will soon go to pre-school and oh my I have to be fully prepared. Because I remember my 2nd child's 1st day of school is a little disaster..hahaha I think I have to write about that incident. Also my eldest will be in her 9th grade so expect more school requirements and expenses.
8th is just a number to anothers but for me and perhaps to some, there's another importance to it. Thus having this month is a lovely one to start.
📷All images from Unsplash Sponsors of MaeAntoinette