Random Thursday
October 20, 2022 Thursday
Another day to say hello readers and hello rusty. Are you all with me? Well, for today's topic, I just pick some random questions I found in here. As I was browsing, I find it cute to answer of them, so I picked some to answer and you might like answering it too.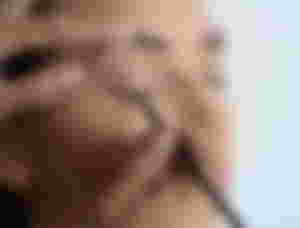 No. I never wear make-ups, not even a lipstick everyday. But on special occassions where I have to, its an exemption. Like attending weddings and company events, of course I should look pretty too with make-ups.hahaha
Of course, I am using my real first name because I love it. It is so lovely to hear someone mention or called my name. Besides I am proud to have my real name given by my parents.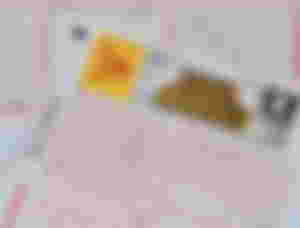 Honestly, I wanted to tell the world that I won and be the happiest person on earth. But its not safe, so if I won the lottery, I will keep it to myself for a few days then I will tell hubby and the rest will be kept.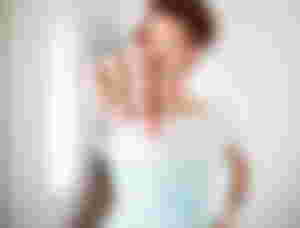 I haven't been in a serious physical fight because I am a silent fighter. Just kidding. Actually, I am some kind of boyish when I grew up and one time I was pissed off by a guy in my primary days. He keeps on getting my way while I climb up the stairs to reach the second floor where my classroom is located. So one time, I tap his stomach using the back of my times. Then I saw his face turns red and become angry. When I saw it, I hurriedly run upstairs and from then I always ask my guy friends to accompany me always.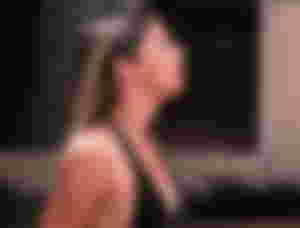 Of course not. I even cannot slipped a day without taking some shower day and night. Its just that I was used to it and having the hot temperature in my country, I cannot imagine how does it feels without showering even just a few days.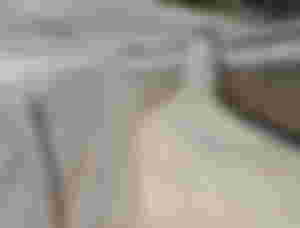 I remember that earthquake experience way way back. Where I cried a lot and think it will be the end of me. Its a traumatizing experience and its really unforgettable.
Oh, this is embarrassing but I will say yes. I once peed on my pants before when me and friends are having some fun talks. We keep on laughing until I cannot hold it anymore and peed my pants. I was just lucky because I bring some extra pants in my locker that time. It really save me from smelling stinky.
I just picked a few questions because my time is limited and I need a break too. I will have some nap time the least here since my sleep was cut off at home during the power interruption. Perhaps I can answer more questions next time then.
📷 Images from Unsplash
Thank you so much for reading this far and do not forget to let me hear your thoughts on the comment below.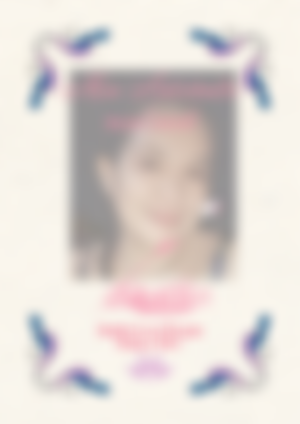 Sponsors of MaeAntoinette