Pray for the World
September 20, 2022 Tuesday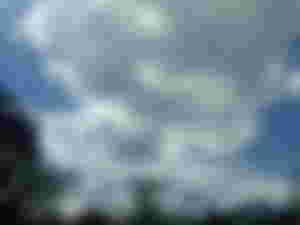 The weather here is a bit odd. It's very hot and my sweat never stops from falling. I even drink a lot of water but still it never helps. Though the sun is very hot, you can notice some dark clouds that forms above. Yesterday afternoon too, there is a sudden heavy downpour of rain and we never see it coming. We look for the weather forecast but there is no weather disturbance.
However, just a few weeks and recently, many countries are in chaos after being hit but hurricane and earthquakes. It is so sad to see the news that many places are damage and some lives are taken just like in the following nearby countries.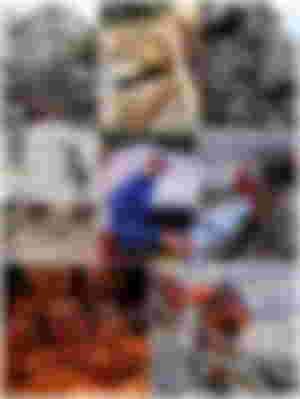 Last September 6, a 6.6 magnitude earthquake hit southwestern China leaving with many casualties. Many structures fall and some are trapped, making the rescuers double their time and effort. We are too far to help but we can pray for them instead.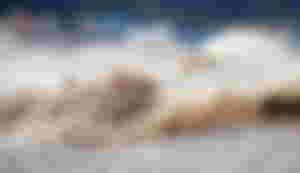 About the same day, September 6, 2022 also, South Korea was hit by the Typhoon Hinnamnor. It causes a big damage after the big storm urge, many streets were flooded as the typhoon brought a strong wind with heavy downpour of rain. Many electric powerlines were down and structures too. Thus they really need our prayers too.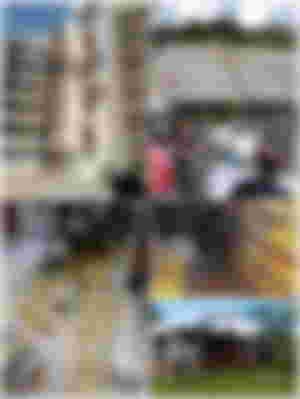 Just a few days then an earthquake hit eastern Papua New Guinea with 7.7 magnitude leaving the place more damage. It triggers me and makes me look again the world map to these country hit by earthquakes. Because they are just around close to our country.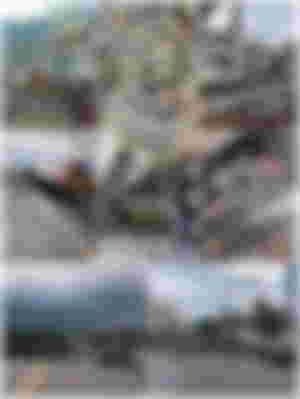 Just a few days ago, Taiwan was hit by a 6.9 magnitude earthquake. Many videos and photos of the earthquake are circulating online and it so sad to these the damages it brought.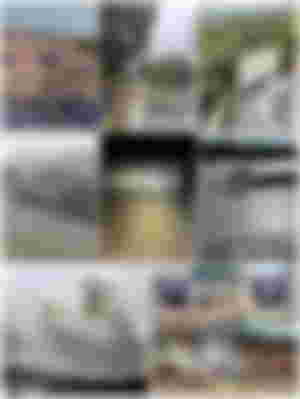 Just recently, the super typhoon with the name Nanmadol hits Japan. It is said to be one of the strongest typhoon in year 2022. Even if Japan is a rich country, still natural calamities causes a big damage to its infrastructures and flooding the country.
It is so sad to see the world with more calamities. Many lives were taken and some still unaccounted. I am saddened more because I have some friends mostly on the affected countries. In fact, I message my Japanese boss before if they are safe. Also my classmate in College if she is safe too in Japan. But I have never heard some of my friends in Taiwan. While thank God some of my friends in South Korea are safe.
If we are normally doing our daily chores today with a good and fine weather, then we are lucky than the rest of the world. Thus let us offer more prayers to those affected countries and hope their suffering will soon be over.
📷Lead image is mine while the rest is indicated in every image.
Thank you for reading this far. Hope you are all doing fine and safe. Sponsors of MaeAntoinette