Past is Past
September 25-26, 2022
It is my rest day and having two since yesterday was a holiday is quite a good time to relax and enjoy it with the family.
Past is past... never discuss...

It was a line I've heard that annoys me when consecutively hearing it.
Well, we all have past stories in life. Some may enjoy remembering it and some may not due to some stories they want to left behind. But it all depends if you looked back or let it all go. It is a choice.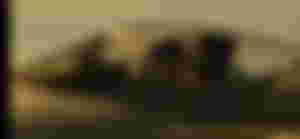 Having some distractions drafting this article is quite a nice one. Because I watched the movie Top Gun by Tom Cruise and it left me some teary eyes. The movie story and actions is worth watching. Also getting some life lessons from it is what I like most.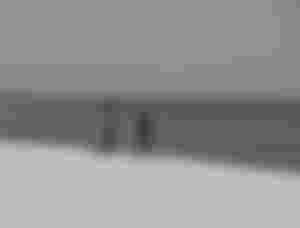 Back to in here, we have some issues in the past that contributes how and what are we today. The past is where we might made those mistakes in life that we have regretted. Though getting lesson from all the mistakes in the past is our choice or just continue making those mistakes nowadays.
When I was in elementary years, I do not know why I think differently. I am always a left alone at home as our parents work and my siblings always disobey to go outside home while our parents are away. I do house chores, I read books and sometimes practice sketching as long as I have something to do at home. I wanted to go out too and enjoy my childhood but I am afraid if our parents will find out. Though my mind was a bit shaken and mentally not well. Why I say so? Because I thought many things that are all presumptions. It came to mind that what if I am just adopted? Why and why are all in head and sometimes I do cut my hair myself if I want to outrun my thoughts.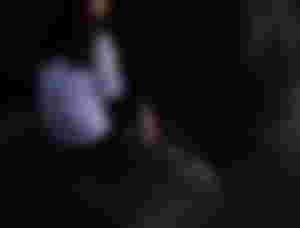 One day, I had a bad thoughts. It came to mind to have a suicide. Really? Yes, infact I attempted many times but its a failure because I still do not want to die. My family never knew all about it. They nevee notice me acting strange then but thank God I still have fear. In every attempt I made, I cry and think of heaven. How can I go to heaven if I kill myself? How can my soul be in light up above if I do it? Then I will think of my siblings and my parents. Since I am the eldest, I take care of my siblings and help my mother raise them. So all my attempts are epic failed.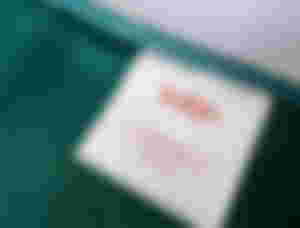 Today, I see my past a bit odd but it is my choice to keep it away from my family. Honestly, I have shared my suicidal attempt in the past during one of our school retreat before graduating. I shared it in the campsite of the monastery we are in that night. It helps me pull some luggage out and let it be just remain in my past. I may have open it in here but my family still remain not knowing this. I know they should have the right to know but now is not a good time. It is not worth discussing because it will pull another things and issues in the past.
If I acted like this, it is because I have been through a lot in life. It is all in the past and I cannot change even one of it so be it.
Past help us fly high or go more down. So better make a better choice before closing the doors behind. We are here for we shape our past that way. Yet we have to let go the past to live today.
📷All images from Unsplash
Thank you so much for reading this far. Quite late to finish this draft because of many distractions. Do not forget to like and upvote. Sponsors of MaeAntoinette