My Nightshift Work
August 3, 2022 Wednesday
My working time shifts in a week or two or sometimes it depends on request and situations. But this week I am still on a nightshift working schedule due to some changes prior last month's end.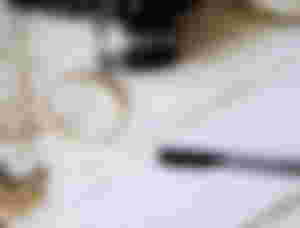 Dayshift is my favorite because I can sleep normally and never felt sleepy at work even I only have a few hours of sleep.

While nightshift is some torture to me. No matter how long or short my sleep is, I still felt sleepy at work and felt body pain.
My work schedule starts at this time, so I have to prepare earlier and must left home an hour or thirty minutes earlier. Need to enter the company gate, throw my used face mask from yesterday and swipe my identification card to any computer station. Once my face and ID number appears on the screen, the guard will check my belongings before I can proceed to go in for the thermal scanning.
When pandemic starts, body thermal scanning was installed to all our company gate. If body temperatures is detected that it is beyond normal, you will be halt and have to rest an hour before checking again. If still your body temperature never goes down, an ambulance will fetch you to bring to the clinic for antigen test. So we really advice not to go to work if feeling ill like having fever or cough or even colds. Because we will get some disciplinary action then if we do not disclose our health condition truthfully.
Have to do handwashing before entering the building and temperature check at the entrance door. Proceed to locker and must swipe IN on or before 1830H or I will be late then. Proceed to our work station, read turnover logs and prepare for production at 1900H.
Production worker will start their operation by this time. As a production support staff, expect a call from a few who needs assistance during start of the shift. While others call for adjustment or machine troubles.
Getting back on the turnover logs, our superior have some special task for us to do. We need to segregate some equipments, jigs, and parts.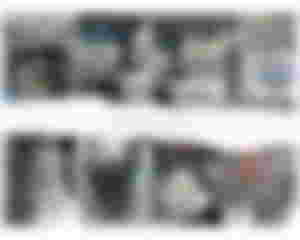 It is quite of a busy night. We separate some parts and equipments for take out and some for keeping inside. Better our colleague at dayshift leave some stretch film for us to wrap other parts and equipments for easy labeling and identifications.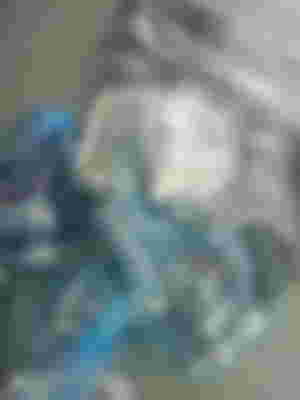 After a few hours, we have gathered some trash from the segregation process. It was tiring though feels so good to tidy our area and no good parts and equipments are well taken care off.
My one hour break. Before I do eat like having lunch at midnight. This time around, I change it. I use my breaktime reading articles here in read.cash and have a little nap then. This makes my body more energetic after the break. I just really have to set my phone alarm before my break ends.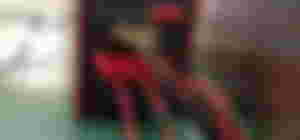 Back to my working area, I do some stretching since I have sleep for about 15minutes. As I clear my eyes and fixed myself, this circuit box was handed to me. Ohh..there is some loose contact, I checked one by one and solder the affected connection. Then I continue some of my paper works because after every month end, we do need to update everything so if there are ambush audit, no need to worry.
However, my paper works makes me so sleepy. I just finished a few and ohh..I cannot help my eyes fall down asleep. So I stop what I am doing and go to the operation line. Lucky, there is a machine where the operator was absent due to rashes and feverish feeling, I substitute for a while to energize again my eyes and body. Doing the machine operations consume my time and I never notice that in a few minutes I will be going home then.
Nightshift works is really tiring. You have to fight every second, every minute just to stay awake and still. For mother's like me, it is more of a struggle. Because during daytime my sleep is just limited due to my children who really wakes me up always. Though it does not matter to me as along as my children loves to be with me even their mother is dizzy and too sleepy. Yes they wake me just to join them eat their meals, ohh how sweet but quite of a struggle. Anyways, this is my life at work and at home. I just have to manage it a bit so I can still work well.
📷 Lead image is from Unsplash while the rest of the photos are mine. Sponsors of MaeAntoinette