My Busy Weekend
October 10,2022 Monday
I thought I will have a long weekend since Saturday is a company holiday and Sunday is a rest day. But we do have work last Saturday strictly for eight hours only. At least its an early off from work.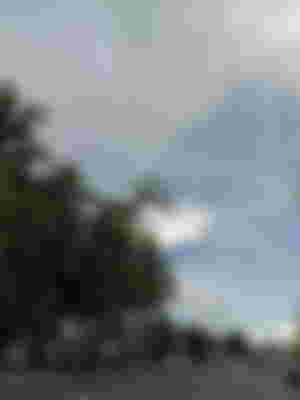 It was a gloomy Saturday morning as I had my morning walk to work. Ohh..it really pours a bit and luckily I wear my baseball cap. The rainshower is not to be worried since its too light for me to be soak. So I do fast walking to get in to work the soonest before the rain will heavily pour and soak me.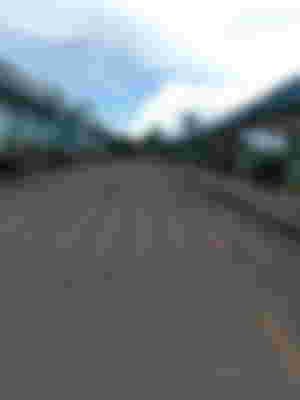 At noon, the other side of the sky is still gloomy while the other side lightens up. After having my free meal lunch, I was really full and enjoy deliciously my meal. Though we do have a busy workmode then when one of our 110V pactoline suddenly broke. Since it is beyond our control, we called maintenance for assistance. Its an urgent matter because our output side line operation was stopped. Though lucky that the 220V pactoline is working, at least we can find another solution to provide power to the 110V equipments to keep working again. My colleague go up the ladder and we transfer some 110V connections to other nearby pactoline. Also I have to assist him and crawl down to put some extension power supply and do some testing.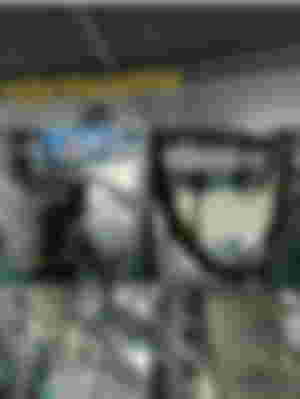 Fortunate, we have temporarily restored the line operational. During the shortbreak, I do fix the wiring down the line tables to keep all safely arranged. What a sweaty work we had yet its fulfilling fixing things and giving solutions to the incident.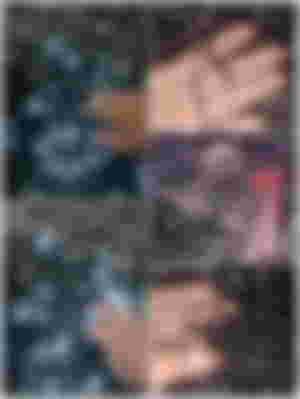 Then I want to get up late from bed on a Sunday morning but the kids was too early. They really do their best until I was awake. Not bad because they help me get the tools and other needs to fix our solar series lights. It was bitten by some rats and its box too, making almost 80 percent of the led lights dead. After a few minutes, we just make it all work and all led lights are working again.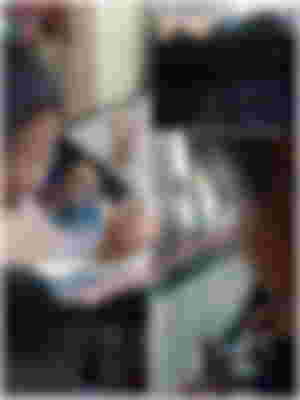 Later in the afternoon, I planned to walk nearby to buy some vegetables and spices I will include in cooking some dish for dinner. Then my daughter wants to go with me. The youngest know and wants to go too. The second child was in his bestfriend's house nearby. So I agree that the two will come with me but my second son saw us and run back home to get his facemask and join us. Well, its okay because I only have little time with me if I am working. After walking a few minutes, we reach 711 Store, we go inside and they ask for some ice cream. I buy them two so my daughter and the youngest can share with the ice cream in a cup and the other has its own share. I settle them on a table near the door so I can easily see them. I left them eating their ice creams as I do buy those vegetables and other things I need. After all the buying, I return to 711 to fetch them and walk home. Its almost getting dark when we arrive home but the kids really enjoy our little walk.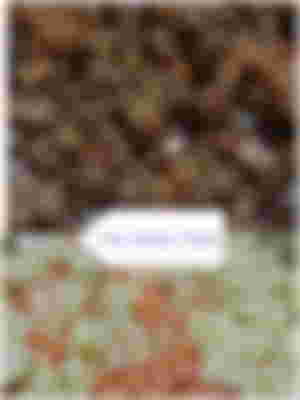 Wrapping up our weekend, I do all the preparations and the cooking for dinner. Well, its my children's favorite to see me in the kitchen. They know they will have a delicious meal then. After the cooked viand, we had our dinner while watching the movie "Ambulance". As usual, its movietime when we are bonding.
It was a loaded weekend with my work and with the family. Yet its really fulfilling. The body pain working and the body aches playing with the kids is worthy for my time.
📷All images are mine
Thank you for reading this far. My weekend this time is really a level up funtime. Do not forget to like and upvote.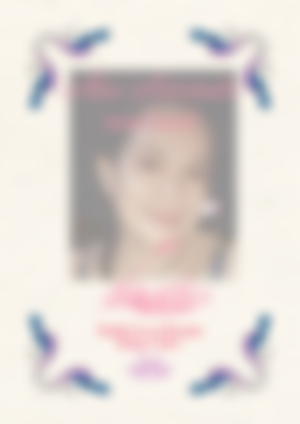 Sponsors of MaeAntoinette