January Plans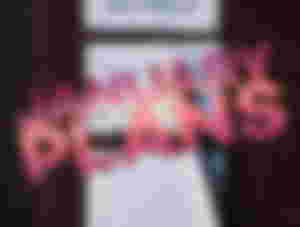 It is the first month of the year and I still have a lots of expenses needed to plan and work hard for. Aside from the New Year preparations January is full of birthdays of my love ones especially my two children got to share this month half away. My calendar is full of reminders and plans but I have to work hard and grind more for this.. Hope it all fall to places. Here are the dates where I have to make some of my time getting busy working.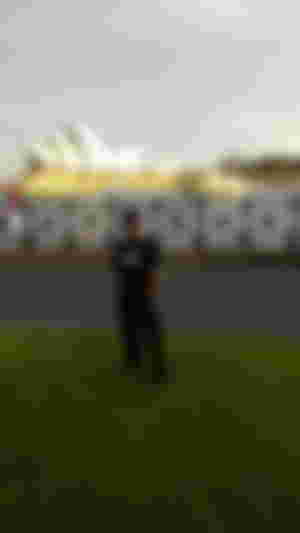 Two days from now will be my brother's birthday. He is next to me and he is the only one among us who got lots in his plates. He live a comfortable life with his family a few meters away from our parents place. Though after getting married, he rarely keep in touch that makes my parents and siblings feel cold towards him. I admit, I feel bad at first though it is his life. He is free to walk the path he choose and if forgetting us as his family is his choice, then I have to respect it. However, I do greet him and message him during birthdays and holidays. He rarely reply and it takes a few days apart. Yet he is still my brother and I hope I will meet him again because I really miss him. I miss him calling me, Brod.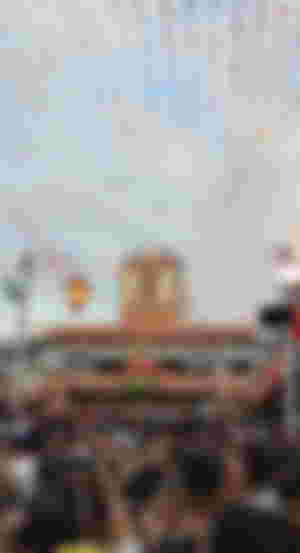 Here in Cebu we celebrate Sinulog Festival on the 3rd Sunday of January but it was 2 years ago since the last festival we attended and that was before the pandemic. As a yearly tradition, we tend to go to the first mass in the Basilica Minore del Sto. Niño de Cebu where we write some wish on a paper and tie it on a red balloon. In the middle of the mass as we all sing the song, "Bato Balani sa Gugma", we let the balloon fly and everytime this happens, I always have a teary eyes as we sing the song. This year the festival will be on the 15th and I hope I can have an extra 30dollars before the 15th so our family can attend this year's first mass again.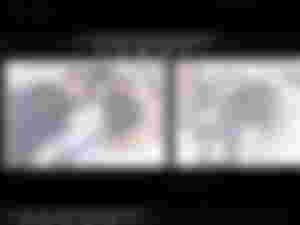 My second child, Godric Gryffindor, his name sounds familiar but he is not from Hogwarts. He will turn 10 on the 16th and a 4th grader and he is not in School of Witchcraft and Wizardry. He is clingy and my eldest mama's boy. He loves to eat a lot especially if I cook some fish dishes for viand. However, he requested last month what he wants on his birthday. He wants an arm pillow like the one he saw in the series "Weak Hero Class1". Well, I already ordered online and hope it will arrive before the 16th. He wants a cake and a Jollibee bucket meal treat, ohh,that will be 25dollars. I was speechless and never approve nor decline. It is because his birthday turns out to be the due date of our water and electric bills too which is 40dollars. It seems I have to push more surveys and I wish I will earn more SB in my swagbucks then.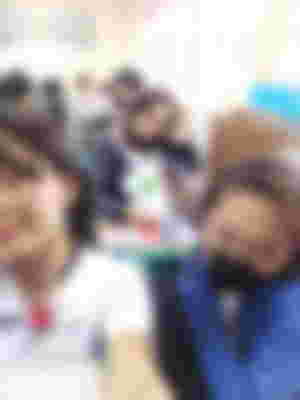 Before January ends, my eldest will turn 15 on the 30th. She is Ayesha Samantha Mae, what a long name as what everybody says. Oh, sorry daughter, your mother just love that name combination. Anyways, she wants me to cooked Maja Blanca and some pasta and of course she wants a cake too. That cost more again though she told me that she add something in my cart online, when I checked it, I might have a migraine again. It cost 15dollars and 30th is our rental due date. Can I close my eyes and cover my ears then? Hmm, I never promise her anything but I am working too hard this month for all of them.
Welcoming this year is full of workloads needed to get what we wanted. So I have to work and work more to achieve some plans. Need to work more time on some side hustles too and I hope it will rain cats and dogs with blessings to keep coming. As I bid last year with unexpected presents, I welcome the year too with some unexpected small blessings. It is not much perhaps but it really comes to help us out. Thanks to those generous people in my life, you are making my 2023 start with a smile.
📷Lead image from Unsplash edited in Text on Photo app while the rest is mine.
Thank you so much for having some time reading my work. Feel free to comment, like and upvote.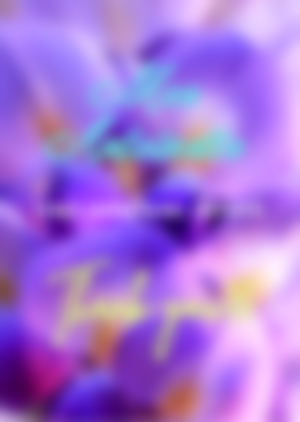 Sponsors of MaeAntoinette