I Want some Family Day
September 19, 2022 Monday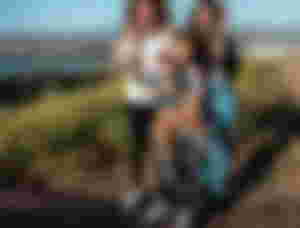 When pandemic starts we really have limitations on where we go and what we do. Yearly, we have family traditions that was stop since we cannot travel far and the children cannot be brought in public. So now that things are slowly back I want to have some family day and go some place we used to go.
If money is not a problem, I want to be with the family in these places.
I want to be our first stop in Our Lady of Manaog Carmen Cebu. Its been a long time since the last time we visit this place. It is a wide place and having to attend a Sunday mass here is really peaceful and the solemnity will be really feel by your inner being.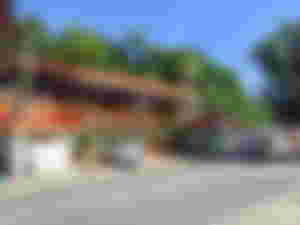 After attending the mass and roaming around the place, our tummy will surely fills empty. Then here's a known food park in the next municipality of Catmon. I love to eat it the native chicken here but there are also some dishes you can choose. Also in the nearby place here you can buy some yummy rice cake.
After feeding our hungry stomach, of course we love to have fun and enjoy our day. We want to go swimming somewhere north in Cebu where we can enjoy the white beaches there. The kids been locked down for two years just roaming around our home and neighbors place. So treating them to have fun in white beaches will surely made their day great.
If I can save more and have more extra money, we will surely have this plan be true. Because having a family day like this makes us add more special memories in our gallery. Having the kids grow so fast wants me to enjoy them while they are young and clingy to me.hahaha
📷Lead image from Unsplash and the rest from mine and facebook source.
Thank you so much for reading this far. Feel free to have your comments below and do not forget to upvote too. Sponsors of MaeAntoinette