Hug Don't Hit
October 1, 2022 Saturday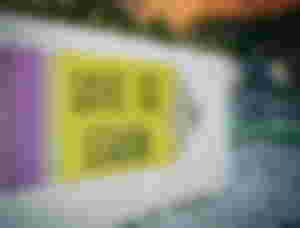 As a mother of three, it is really so hard to manage them to be still at home or outside. My children are quite playful and naughty. Though we see to it that we teach them some manners as hard as we can. At least our children will learn our home the basics. So what are those things you teach your child or children? I wanna share some of it from home.
One thing that I always remind them is to be nice. No matter what, be nice. If they treat you unnicely, walk away and head home. I always tell them not to be provoke by those bullies around the neighborhood. Because I do not want them to be like those bullies someday.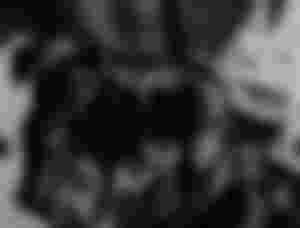 If it's your fault or not, learn to say sorry. Because they are three, I told them that they should learn how to say sorry even to their siblings and most especially to us, parents or elders.
At home, we teach them how to do some chores. My daughter do more hardworks than my two sons since she is the eldest. Though I tell them to help each other as much as possible. They should know to say their pleases when asking for favor or help. And mostly say thank you after all.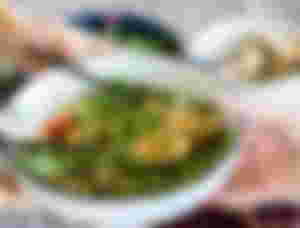 At times we are too tight and we do have to share for what we all have. Example if before I bought each one them 1 pack of wafers, during tight days if there is only one piece left, they need to share it with their siblings. Also with the toys, I want them not to fight over toys but share with them all.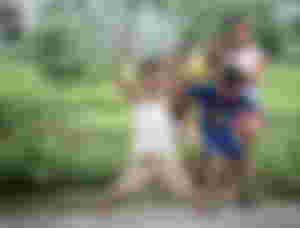 As a mother, I love to see my children bond together by playing. So even if the three of them have a five year age gap, I still want them to play together and not separately playing alone. Besides we alsi parents are with them so we can have more bonding time.
This is what I hate the most. I hate loud voices and most importantly, I hate swearing. One day, I heard a word spoken by my youngest and my eyes grow big and I asked him where did he get that. Then my daughter said, perhaps he catched it from the kid in the neighborhood who always trash talk. So I forbid them uttering that word again. But since the youngest is clumsy still he did mention it again and when he saw my eyes grows big, he cover his mouth and say sorry. Thank God he is learning after all.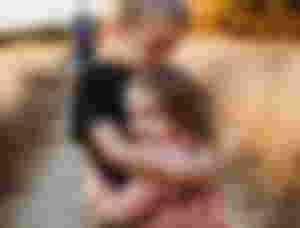 Of course at times they play and play and get annoyed too. But I always teach them not to be violent. Its better I saw them tickling and hugging than seeing them hitting each other. So everytime I saw them play, I always remind them to stop if anybody gets hurt or being hit because if not it might give them more trouble.
📷 All images from Unsplash
Thank you for reading this far. It is nice to start the month with a few lessons for the young ones because they are our tomorrow.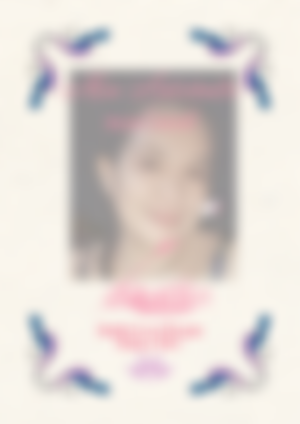 Sponsors of MaeAntoinette